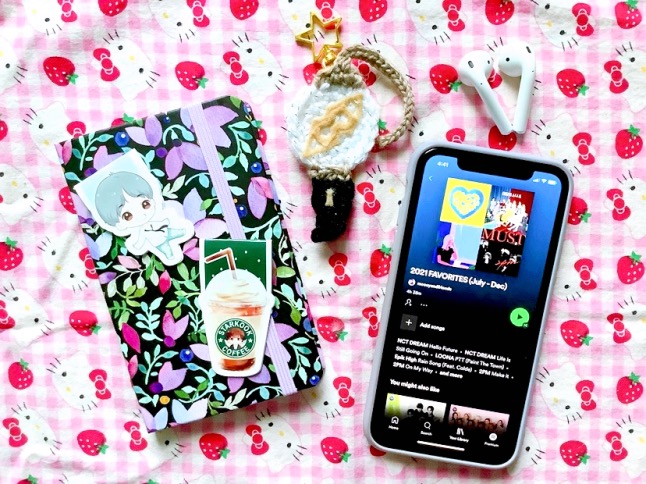 Welcome to part two of 'my favorite K-pop songs of 2021'. In this second part, I will be sharing my favorite songs from July 2021 to December. Because there are so many K-pop songs that are released in a month, let alone a year, I always split these 'best of 2021' playlists into two parts. There are over 50+ songs in this playlist so if you managed to listen to this entire playlist let me know what songs are your favorite.

To hear all of my songs from the first half of 2021 check out this post. To see all my Spotify playlists make sure to follow me on Spotify.
What was your favorite song of 2021?