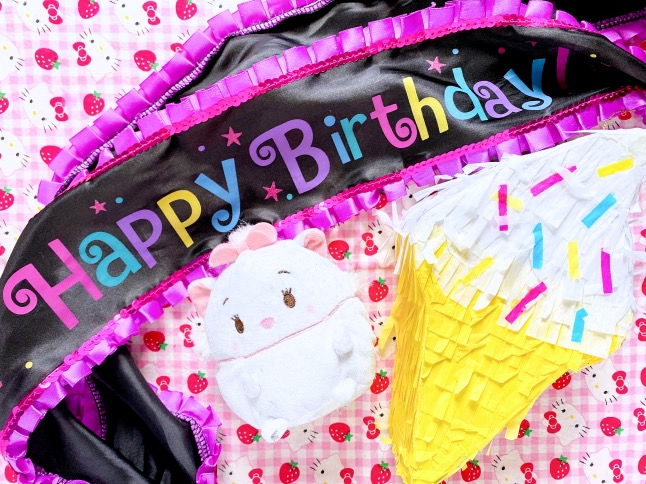 1. I'm 28 years young
2. I'm entering my Saturn Return
3. At this moment I'm so creative! I finished a beautiful crochet canvas piece the other day and working on my second piece!
4. 28 times the sun has circled the planet
5. I am at my happiest when I'm creating
6. I have such strong willpower when I set my mind to something
7. I am manifesting my future
8. I am healing
9. You can be brave and scared at the same time
10. Puppy snuggles are better than human hugs
11. I am my best company
12. Working out truly helps my mental health
13. Listening to music always lifts my mood
14. When I feel lonely I enjoy listening to podcasts
15. I always feel put together when my nails are painted
16. A good cup of coffee always cheers me up
17.My environment affects my mood so much
18. Embracing my spiritual side has been so beneficial for me
19. I enjoy traveling
20. When I feel lost I look at my birth chart to remind myself that all the stars and planets aligned perfectly to create me
21. Daily meditation has helped control my emotions
22. Your bed always has your back
23. I value all the friendships I've made online so much! Thank you!
24. Believe in divine timing. You are exactly where you need to be right now, whether or not you know the reason.
25. I'm learning to love myself every day
26. Life is about the journey, not the destination
27. The world is open to receiving my gifts!
28. It's never too late to be the person you've dreamed you be when you were little

When is your birthday?