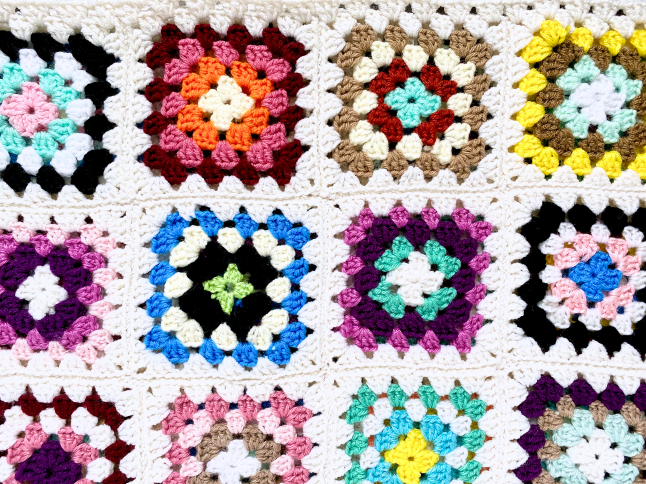 – Proud of myself for being able to restring my classic guitar on my own. At one point, I thought I had messed up the strings but it ended up working out.

– My go-to meal this week has been bibimbap. I use a bowl of jasmine brown rice, veggies (my favorite avocado), sunny side up egg, sesame oil, soy sauce, and 고추장, I mix a bit of maple syrup in mine.

– I binged watched Behind Her Eyes on Netflix. I actually like this show and watched the entire show in one day! I would absolutely recommend this series.

– IKON – Why Why Why

– I downloaded Genshin Impact on my iPad. I've been hearing so much about this game and thought it was only available on PC but then an ad for the mobile app played before a Youtube video so I downloaded it. I've only played a little but the graphics are gorgeous! Have any of you played Genshin Impact?

– The lovely surprise of spring green grass in Animal Crossing. ?

– WandaVision finale episode tonight! Can't wait!

Posts from the week
This February
Seven Things ♥ Week 8

What was the highlight of your week?