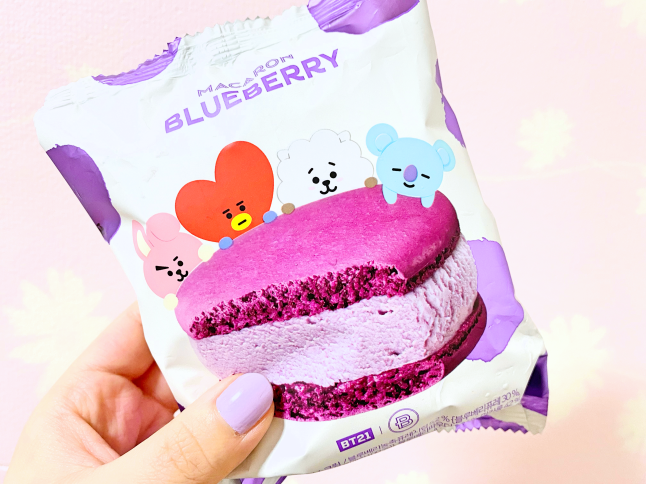 Watching: A bunch of Christmas movies
Drinking: Iced green tea latte
Eating: Macaron blueberry icecream
Loving: Unexpected meetings
Feeling: PMS
Listening: Red Velvet – Psycho
NCT U – Coming Home
Davichi – Dear
Crush – Nighty Night (feat. Zion.T)
Excited for: The birth of my baby nephew! My sister gave birth last night! I'm officially an aunt!
Working on: Studying
Quote: A new year means new choices

Wishing you all Happy New Year!