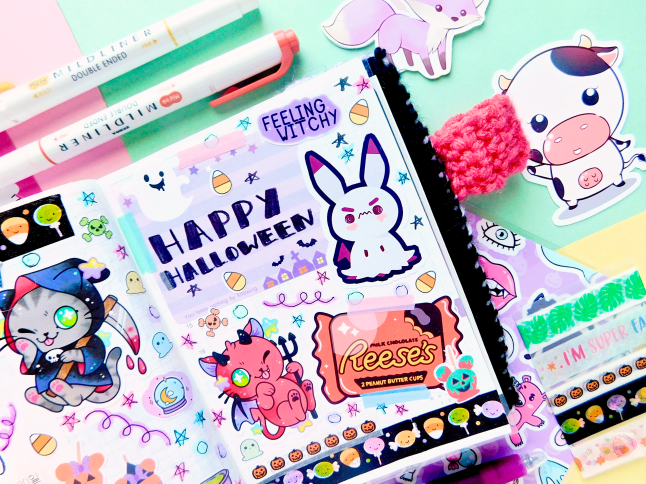 I'm back with another Hobonichi flip through. This time I'm sharing some of my favorite pages from the #AutumnKawaiiJournalingChallenge2019 hosted by
Rainbowholic
. Most of the pages are Halloween themed because I forgot to take pictures of my most autumn pages. Anyways, I hope you still like some of my autumn/Halloween pages.
By the way, Kaila recently posted the newest challenge, Kawaii Journaling Holiday Challenge, download the prompts
here
. Join me and other stationery junkies as we journal our ways through the holidays!
Title Page
Halloween Doodle Page | Random Page
October Monthly Horoscope | Fall Playlist
Hangeul (Korean Language) Day
Halloween Stationery Haul | Halloween Costume Ideas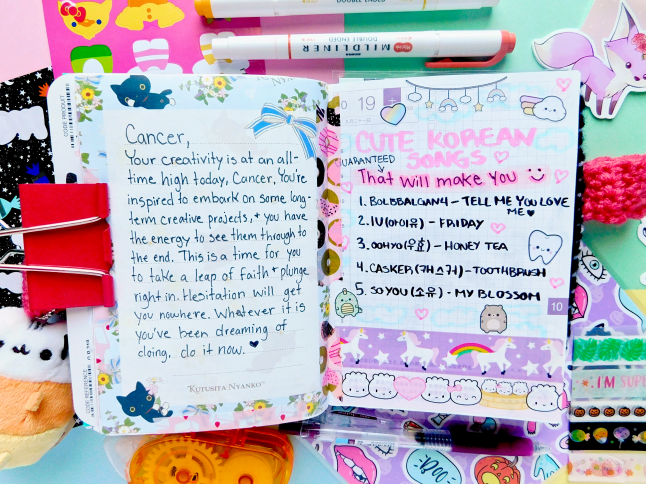 Cancer Inspiration Page | Cute Korean Songs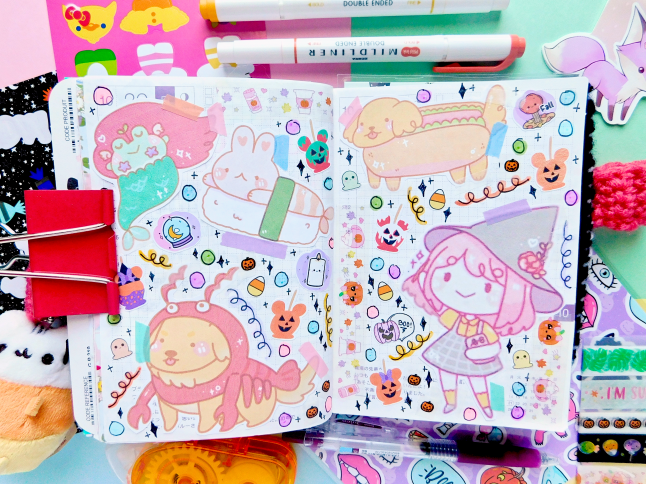 Halloween Party | Favorite Ghost Pokemon
Did any of you participate in the Autumn Kawaii Journaling Challenge?