Can you believe we're halfway through 2019 already? That means it's time where I share some of my favorite K-pop songs that have been released so far! To be honest, I was kind of disappointed by some of my favorite groups release goods that are amazing but don't suck either. Don't get me wrong, there were some earworms that definitely stood out but some songs just didn't hook me in.
In this playlist, I will only be sharing the songs from groups that they promoted. I always listen to the entire album because there could be some hidden gems in the album that you'll only here if you're a fan of the group or artist (let me know if you would like to see a b-side playlist). Anyways, I put together this playlist featuring 20 of my favorite K-pop songs of 2019 that were released in January-June. If you enjoy any of these songs make sure to go watch the music video and view more songs from the artists.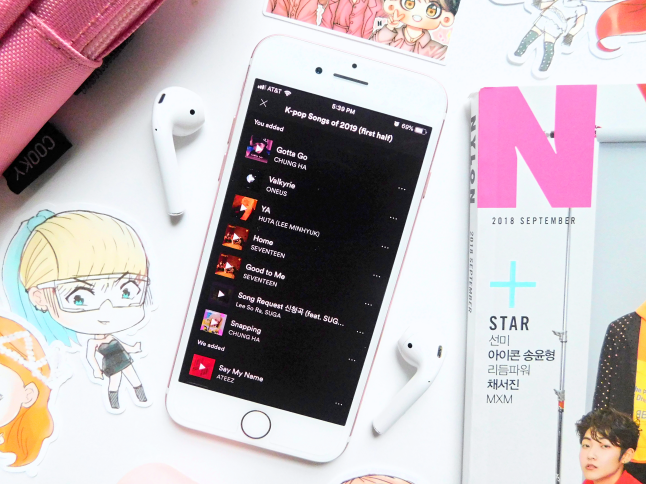 What's your favorite song of 2019 so far?
Related Posts