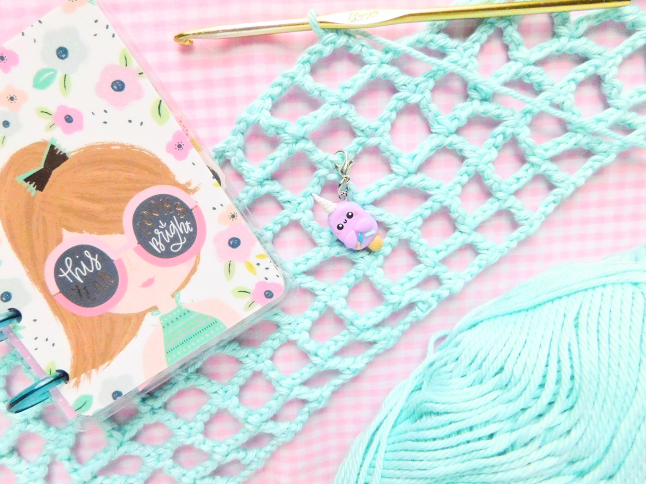 Playing: Overwatch Anniversary event
Watching: V LIVE. A lot of my favorite idol groups have been updating like crazy! I'm not complaining because I get to see my cuties more often! haha
Eating: Lemon zest LUNA bars
Drinking: Cranberry juice
Feeling: Could be doing better tbh
Listening: I've been listening to a lot of older songs. Here are some of my favorites from this week.
Wonder Girls – Like This
2NE1 – Ugly
2NE1 – It Hurts
2NE1 – Lonely
VIXX – Eternity
SHINee – View
4MINUTE – Huh
2PM – I'll Be Back
9MUSE – Sleepless Night
Excited for: Season 2 of Summer Camp Island! June 23! Mark your calendars!
Practicing: I started watching some new work out videos and I'm so sore!
Working on:
Adding the finishing touches to some products and I also started crocheting a market tote, lol. Follow me
@Mooeyscrochet
, I will be announcing something exciting this weekend!
Posts from the week