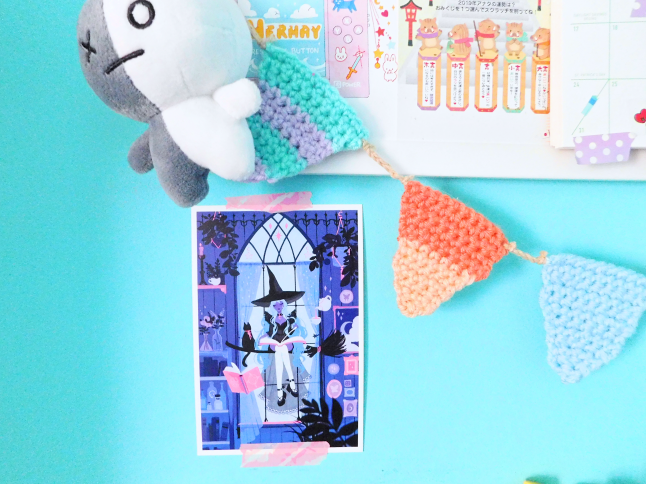 Reading: Gone Girl by Gillan Flynn (still)
Planning: Spending time to catch up on my Hobonichi.
Watching: If you haven't watched Unicorn Store yet, go watch it! It's amazing!
Eating: Fruit
Drinking: Water
Feeling: Stressed
Listening: Oohyo – Far from the Madding City
Excited For: BTS on SNL!
Practicing: Patience
Working on: Editing blog posts because my memory card decided to randomly delete a bunch of photos which is why I didn't post anything this week. Sorry!
Posts from the Week