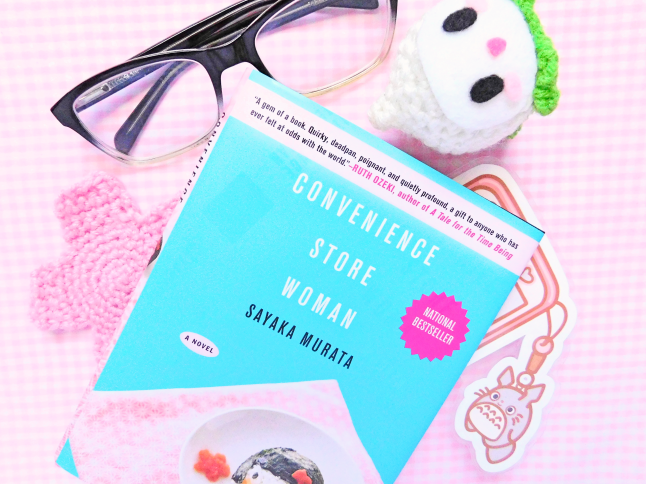 Drinking: Green tea
Loving: The amount of content I've managed to pump out this month (so far).
Feeling: PMS
Listening:
Jus2 – Focus On Me
(You can listen to this song and others on my blog playlist which I recently updated)
Celebrating: Internation Women's Day
Excited For: Captin Marvel! Probably won't see it opening weekend but I'm super excited for this film!
Posts From The Week