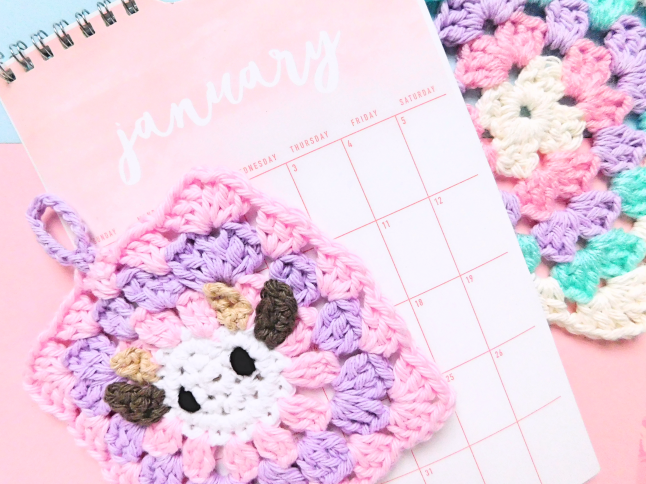 Watching: Going to start the Ted Bundy Tapes tonight. Has anyone seen it yet?
Loving:
My Pom Family
, one of my favorite Instagrams because of all the Pomeranians!
Feeling: Tired
Listening: Seventeen's 6th mini album
Celebrating: That I'm finally getting my blogging mojo back. I posted 3 blog posts and 1 extra post on my Patreon, I'm very proud of myself.
Excited For: Kingdom Hearts 3!!!
Practicing:
My handwriting. I've noticed since starting my Hobonich that my handwriting can use some improving.
How was your week?
Posts from the week