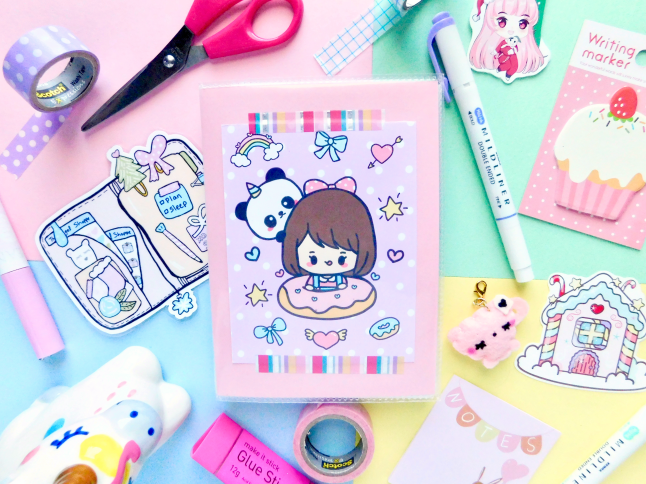 For my first DIY in December I'm showing you guys how to make your own sticker books.
I've mentioned before
that sticker books are one of my favorite ways to organize my stickers. This is more of a cute way to decorate your book instead of an actual DIY but you guys get the point.
If you're a planner then you probably have tons of loose stick sheets that you need a home for. I found. that photobooks are really convenient because you can store lots of stickers and look at the sticker sheets before taking them out. This would be a cute homemade gift for the planner in your life and it's also a very inexpensive DIY that you can customize.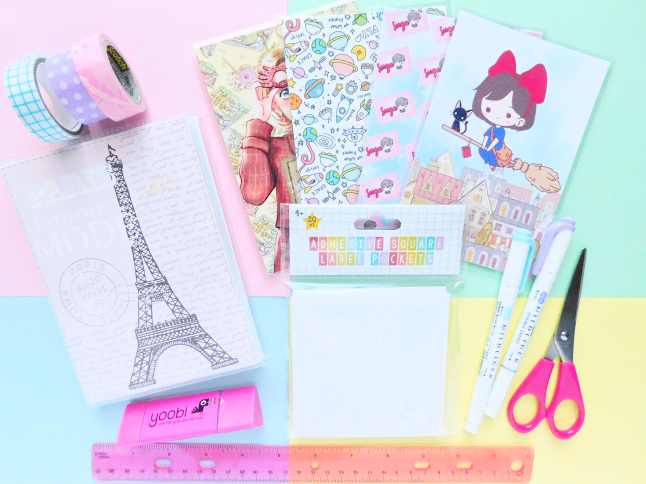 You will need
– a clear photobook (you can find these at craft stores for $1)
– colored paper or patterned paper
– ruler
– pen or pencil
– tape runner or double stick tape
– washi tape
– stickers
– A6 size print
– Adhesive square pockets (optional)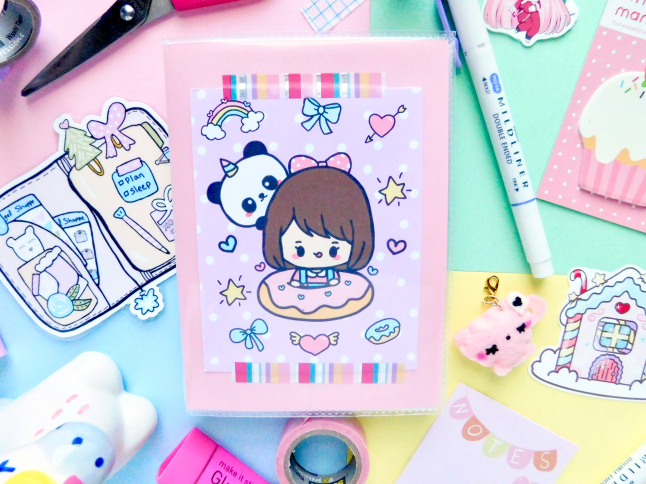 First, you are going to take out the front and back cover of the sticker book. With your ruler and pen and take measurements of the covers. In the colored or patterned paper cut out 4 pieces of paper. Tape two of the pieces of paper together, repeat with the other pieces of paper. You should have a thick piece of paper.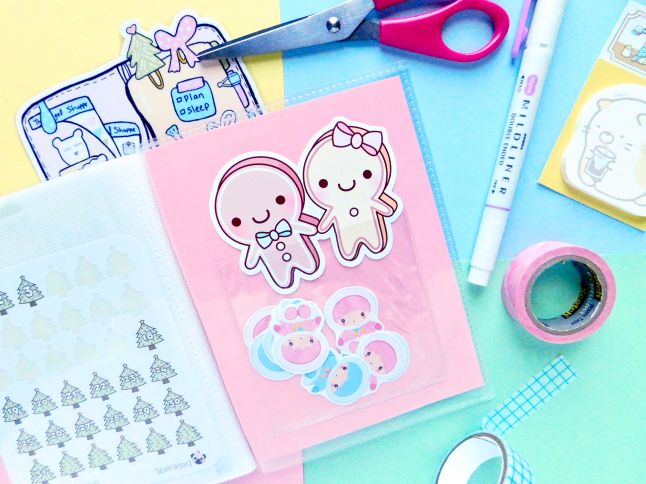 I added adhesive pocket squares on the insides of my books to hold loose stickers, sticker flakes, and die cuts.
Now is the fun part, decorating! You can use whatever you want to decorate your cover but I used an A6 print (the left is from
HelloPaperCat
and the Eevee print is from
Sharodactylart
) and washi tape to stick it to the center. I didn't glue down the print in case I want to change out the design in the future.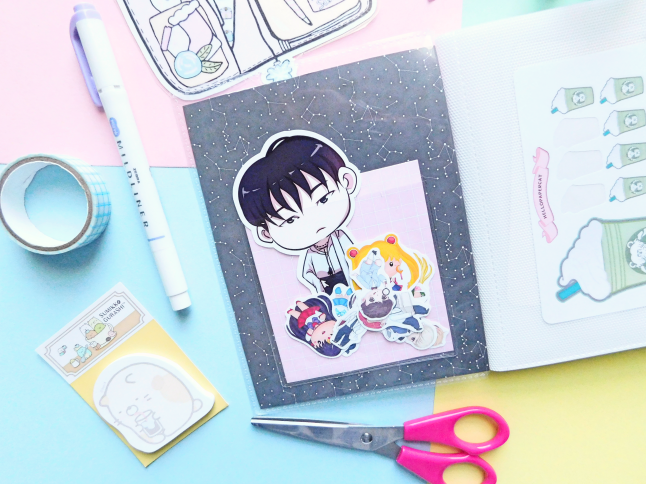 Where do you keep all of your stickers?
Related Posts