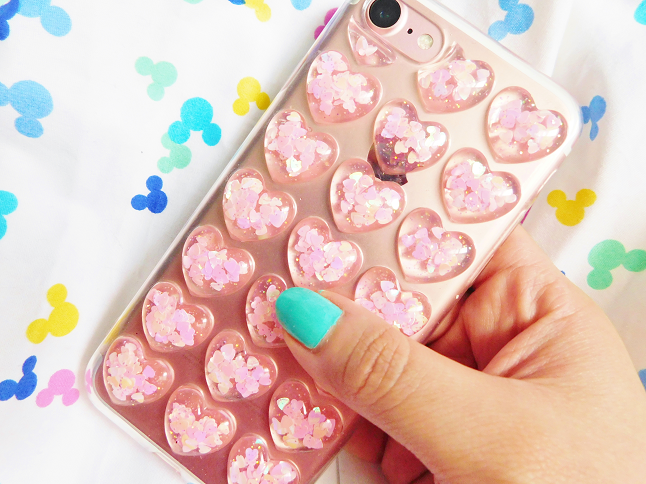 #1 So I know I just started
my new fitness journey
but I've already been seeing results and it's only week 1! Well, technically it's week 2 because
I did a trial run last week
but I've already seen more definition in my body and my lower stomach has flattened a little.
#2
Apink's new song
is stuck in my head! It's so good! The styling is on point as well! I think this is their best single so far! It gives me old school Kara vibes.
#3 Speaking of Kara. You know I feel bad for new K-pop fans who will never experience old girl groups like Kara, Girls' Generation, Sister, and 2NE1. I mean they can still go back and listen to their songs but it's not the same.
#4 My new go-to summer smoothie combination
– one banana, chopped
– a few frozen pineapple
– a few frozen mango chunks
– a few strawberries, chopped
– 1/2 of almond milk
– a sprinkled of unsweetened coconut flakes
Blend until combined and serve.
#5 I know I say this a lot but I just want to say thank you to those who comment and continue to comment on my blog. It really means the world to me! You guys keep me going on the dark days when I think about quoting blogging. THANK YOU!
#6 This weekend my family and I are going on a trip to Miami this weekend. Last time they went on a weekend trip I didn't go because I stayed home to take care of Lucy, this time they booked a pet-friendly hotel so we're taking her with us, I will make sure to take pictures of her!
#7 I'm writing this at 4 am because it took me so long to pack! We leave in a few hours and I'm exhausted, guess I will have to sleep in the car. Follow me on
Instagram
and
Twitter
if you want to see updates on my trip. Have a lovely weekend!