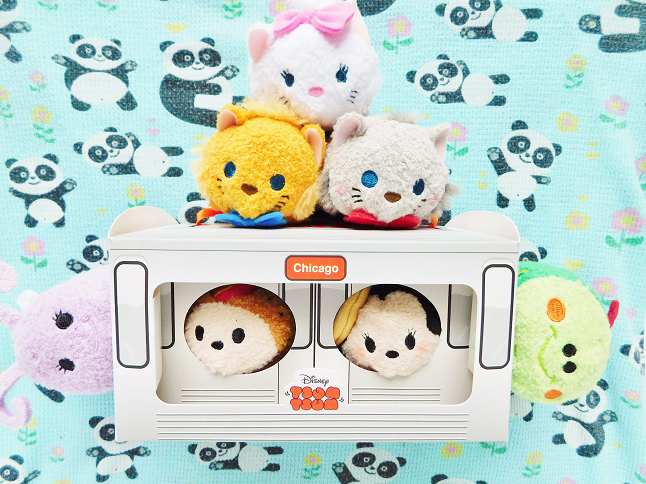 In February, my collection expanded a lot because I bought a couple of new Tsum Tsums so I had to share my recent additions to my Tsum Tsum collection with you guys. Let's take a look at my newest Tsum Tsum buddies!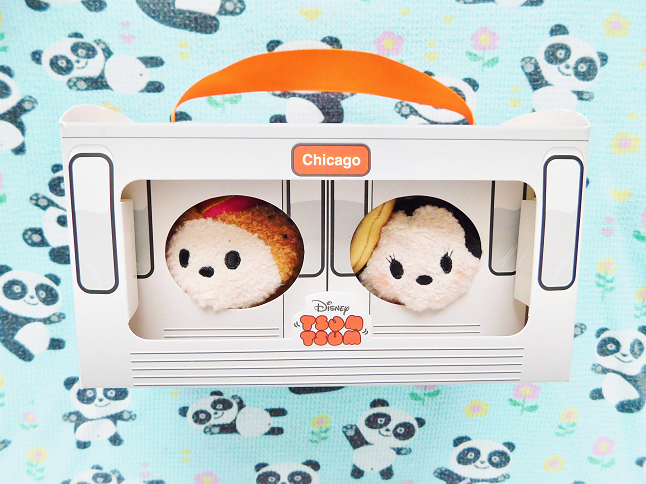 Disney released a slew of city-themed Tsum Tsums and of course I had to get the Chicago Tsum Tsums because I was born there. I love how Minnie and Mickey are dressed up as food. The details on Minnie's costume are so cute! I also love the subway box the Tsum Tsums came in it's so cute!
The Best of Pixar collection was released in February. The collection featured Tsum Tsums from WALL-E and A Bugs Life. I bought Heimlich and Dot (I wish they would've given her a crown). Heimlich is the cutest little thing!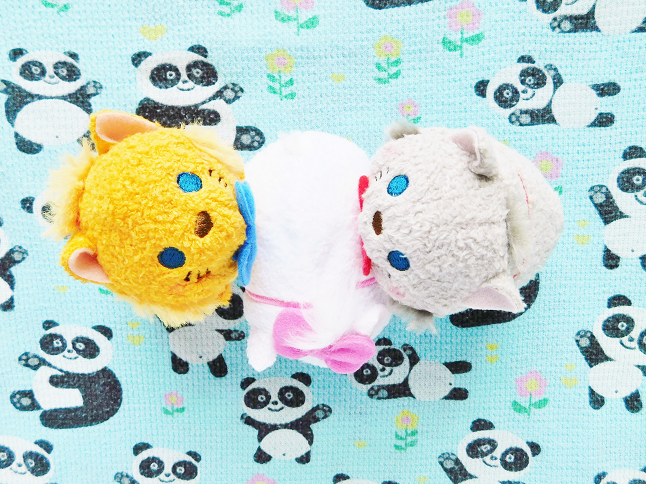 I finally got Marie's brothers, Berlioz and Toulouse. When the Disney Store released the Aristocats collection I quickly jumped online and ordered the ones I wanted. I wanted to get Duchess but I didn't like the way she looked (why did they make her different?). I will most likely get the Japanese version instead because I want to complete the family.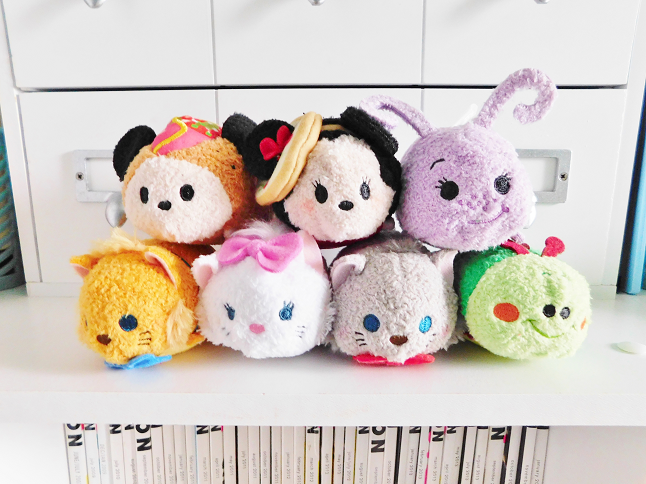 Related Posts