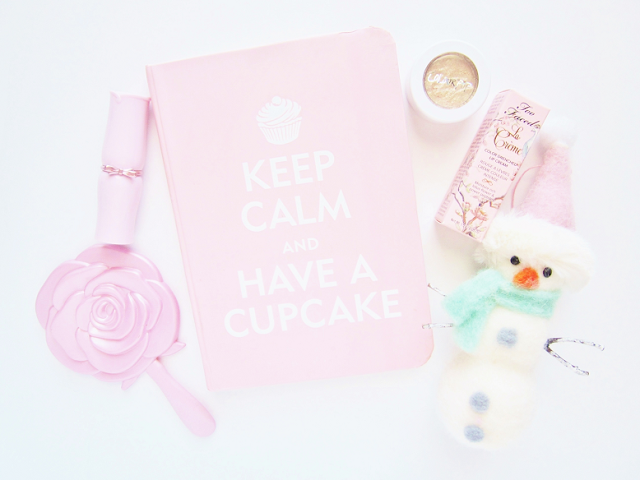 Can I just say I'm so excited that many bloggers are participating in Blogmas this year! I saw so many Blogmas posts yesterday, I'm going to get a cup of coffee, snuggle with a blanket and Lucy and read as many as possible tonight.
This weekend I'm going to start and finish some DIY projects and edit a bunch of Blogmas posts. I'm so behind at the moment with DIYs it's stressing me out but every year the same happens but manage to pull it out in the end. I also still haven't decorated my room for Christmas so this weekend I will be visiting Target and buying some new Christmas decor for my room.
Favorite Posts
Have you started Christmas shopping yet?