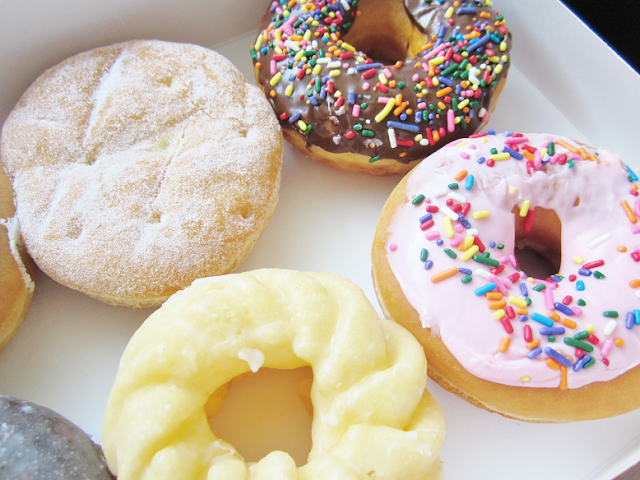 My summer vacation has officially started! I'm finally free from work! It's a bittersweet feeling for me because I won't be working for a couple of weeks which means less money. So, I have to spend my money very wisely. And I still haven't started shopping for Mexico!
At least I will be focusing more time on the blog. Speaking of blogging. What summer posts do you guys want to see? I have two weeks before I leave for Mexico to start snapping summer blog post pictures. For some reason, I love summer posts! They are my favorite type of posts to write type and take pictures of. I have a few ideas but would like to know what you guys want to see. I was looking back at last year's summer post and I reviewed a lot of Korean beauty products. This year I want more of a variety of posts so if you guys have any ideas feel free to let me know.
I also finally chose the winners to my first giveaway so go and check out the original post to check if you won. Email me at mooeyandfriends@gmail.com if you are one of the winners. The first person to email me gets first dibs on the box.
Happy doughnut day! I was drinking my iced caramel macchiato and strawberry sprinkled doughnut as I was typing this! Go have a doughnut on me! hehe 😉
What summer posts do you want to see this year?