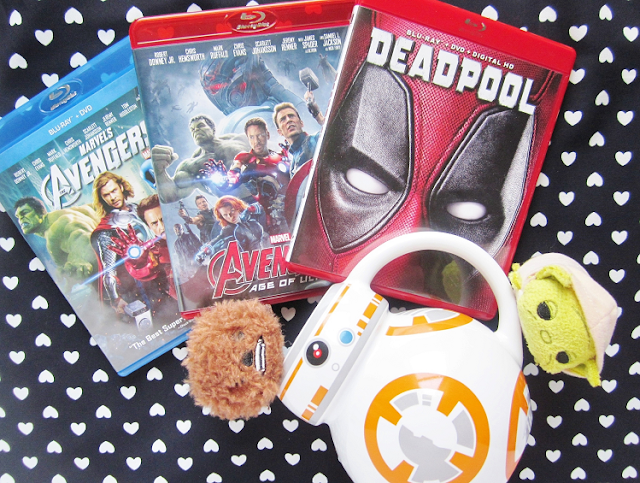 First, off I want to apologize for the lack of blog posts this week. I will resume my regular posting schedule next week. Posting Monday, Tuesday, Thursday and Friday. I'm currently taking a break on my Sunday posts because I haven't really been using my planner that much. I still plan but I just don't decorate it as much as I previously did. I will probably start using it again after summer ends. If you guys have any ideas of another post I could post on Sunday let me know! I was thinking maybe I could start posting bullet journal pages? What do you guys think?
Obsessed With
Nature Box Snacks (They started selling some at Target!)
Tony Moly Backstage Eyeliner
Etude House Secret Brush 121 Skin
Holika Holika x Gudetama collaboration
Worth Watching
Ant Man
Captain America 3: Civil War
What's your favorite Marvel movie?