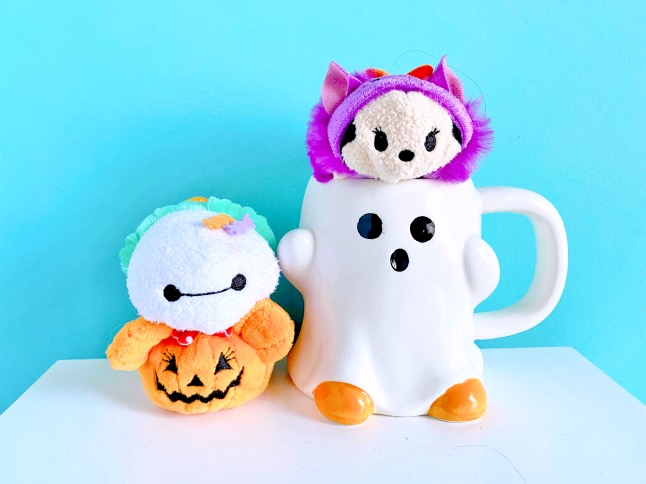 – I started season 3 of You this week. I stopped watching season 2 halfway through because I got kind of bored but the newer season is way better than last season and I'm only on episode 2! haha

– Learning about Abraham Hicks (aka Esther Hicks). I've heard a lot about Abraham Hicks from spiritual people that I follow so I finally decided to do some research and found this video very helpful. If you're interested in the law of attraction or manifestation then you might want to look into Abraham Hicks.

– IU – Strawberry Moon

– I bought the cute ghost mug from Target. I saw it all over Instagram and just had to get it ? I also purchased this mini pie maker from Target. I'm planning on making some mini pumpkin pocket pies this weekend! ?

– CNBLUE – Love Cut

– If you're looking for new holiday candles check out this post by Michelle. She explains all of the new scents from her & Chai candles.

– The game trailer for Haunted Chocolatier! ??

Posts from the week
The Aries Full Moon 2021
Emo K-pop Playlist ♥ Blogtober 2021

??? HAPPY SPOOKY SEASON! ???