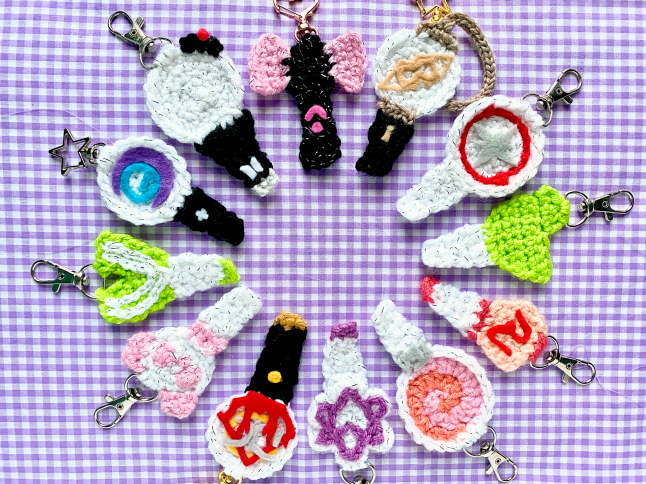 – Lighting up and burning a fresh sage smudge stick bundle. Sage cleanses my soul and relaxes me so much. I feel all the negativity just float out of my room when I smudge my room.

– This week I started decorating my Animal Crossing island for summer. I saw this motel design and was like YES! Thanks to additional design spots I finally have enough spaces to add pools to my island!

– Finally, listened to Highlight's new EP. Not going to lie, tears almost formed seeing all the members together again. Go listen to their new single, Not the End.

– My older sister visited and bought me the cutest caramel macchiato candle, it even comes in a ceramic coffee cup! I left it in my room and a few minutes later my room was engulfed in a caramel coffee scent. I'll probably post a picture of it on my Instagram this weekend.

– I've been listening to the newAly&AJ album and it's amazing! When I was younger I loved Aly&Aj, they were the reason why I wanted to learn the guitar (but never did lol). It sounds like the perfect album to listen to during summer. Are any of you Aly&AJ fans?

– This weekend is Mother's Day here in the US. Happy Mother's Day to all the moms out there. Thank you for all your hard work!

– Today I'm going to get my second vaccine dose today! Have you got vaccinated yet?

Posts from the week
This April
Seven Things ♥ Week 17

What was the highlight of your weekend?