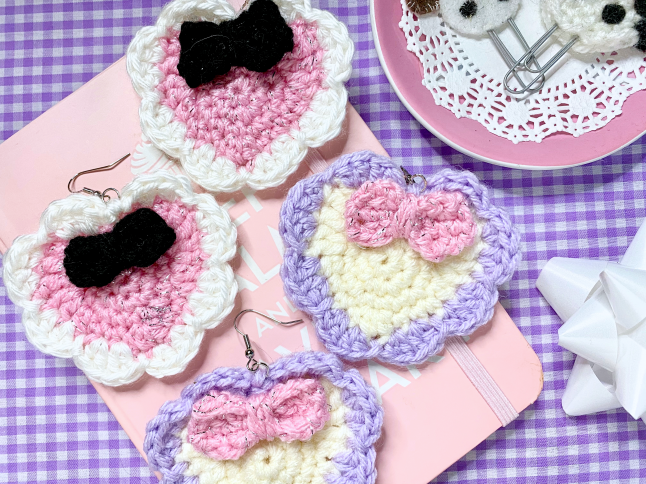 What happened this week
A new holiday collection is live in my shop! There's a lot of new products like jewelry, keychains, and some Christmas themed items. I've also changed up the pricing on some of the items already in the shop. Please check out my shop and let me know what you think.

Current favorites
Watching: Still watching The Crown
Drinking: Swiss Miss Non-Dairy Hot Cocoa Mix
Eating: Leftover Thanksgiving sides
Loving: All the Black Friday deals going on right now! Check out my Instagram story if you want to check out some cute small businesses. Please remember to shop small if you can.
Feeling: A little sad. Timehop lovingly reminded me that this time last year I had just arrived in Seoul.
Listening: Catching up on some of my podcasts
Excited for: Christmas! Now that Thanksgiving is over I can now allow myself to decorate my room for Christmas and start buying gifts.
Working on: Brainstorming some Christmas content for the blog. What would you like to see?
Quote: We have art in order not to die from the truth – Nietzsche

Posts from the week
Lovely Things 4
Dear Diary, #46

Now playιng
[Breath] – [GOT7]
0:30 ─♡────── 3:07

What's your favorite product from the shop update?