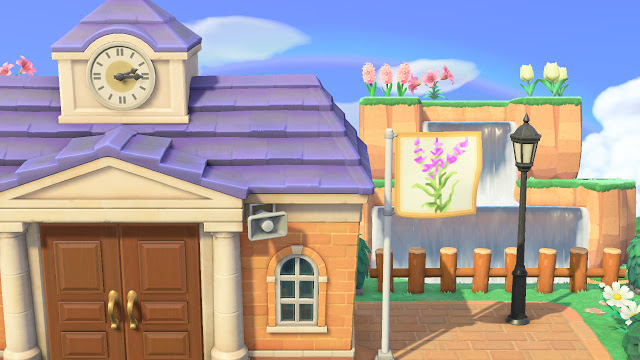 Lavendula is now open to the public! On Sunday, I finally was happy enough with my island to give my dream address to Luna. I uploaded my dream during the firework show on Sunday because I thought it would be cute for you all to explore my island at night and observed the pretty fireworks. I also left out some gifts that you can use during your visit. If you would like me to check out your island leave your dream address below so I can visit!
Follow me @mooey_lavendula to see more Animal Crossing content like dream address updates, snapshots of my island, personal designs, villager nonsense, cute OOTD, and more!
Here is an overview of Lavendula. I have two accounts, Mooey which is my main account, and Vanilla which is my younger sister's character, she doesn't play that often so I will sometimes play as her character to get double recipes. haha

Most of my villagers are from Amiibo cards that I stocked up on back when the Animal Crossing Amiibo cards were first released. I stopped collecting them after series 2 but I was able to collect some cute villagers. The only villagers who aren't from Amiibo cards are Lolly, Raymond, Julian, and Audie. I think I've only gone hunting for villagers twice and ended up with Lolly and Audie, Raymond and Julian moved to Lavendula on their own which was super lucky because they're both very popular characters that a lot of people want.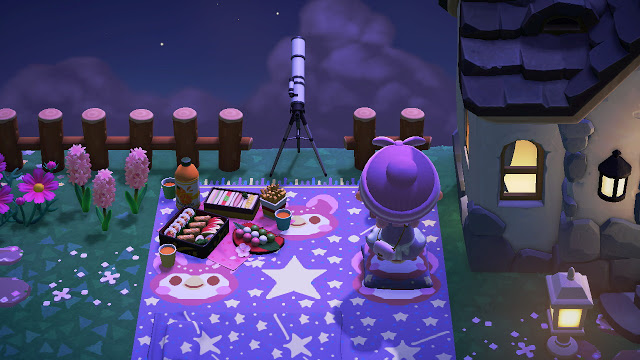 Here Lavendula's Dream address, DA-3051-8623-3714. If you plan on visiting, I would love it if you take pictures of your favorite spot in Lavendula! Make sure to tag me @mooey_lavendula  (my Animal Crossing Instagram) so I can see!

Will you be visiting Lavendula?