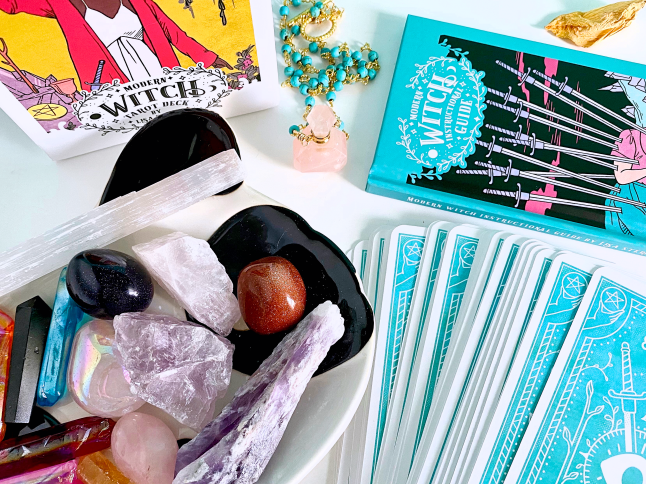 What happened this week
It was my birthday! I published
a to-do list
on what I did on my birthday if you're interested to see how I spent my special day. For my birthday, my parents gifted me Baby Yoda merch and money. My older sister made me a
Polar Bear vanilla cake
and gifted me a rose quartz necklace. My tarot cards also came in a day before my birthday, I choose Modern Witch Tarot Deck. I'm going to start a journal to track my tarot process maybe I'll blog about this later.
Current favorites
Watching: Eurovision Song Contest: The Story of Fire Saga
Loving: Watching studio vlogs. I get so inspired by seeing other creators working on their shop and packaging up products.
Listening: Ghost Adventure Adventures podcast
Working on: Making a Tarot journal
Quote: "People are often scared to be a beginner but time is going to pass either way so you might as well start something new."