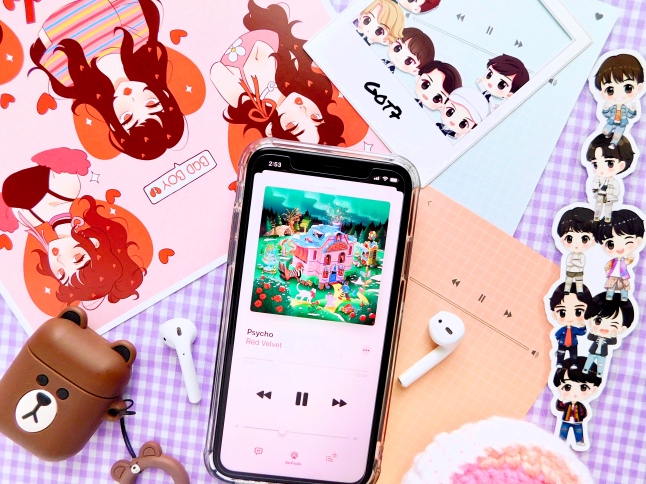 Last year I posted my favorite k-pop songs of 2019 from January-June and today I'm posting the second half. Like the first part, I only choose 20 songs because I'm indecisive and 10 would be too little. Here are my top 20 of the second half of 2019.

This post is long overdue but when I was staying in South Korea I couldn't access my Spotify so I wasn't able to make any playlists but now that I'm back in the US I'm finally able to publish this post. Enjoy!
What was your favorite song of 2019?