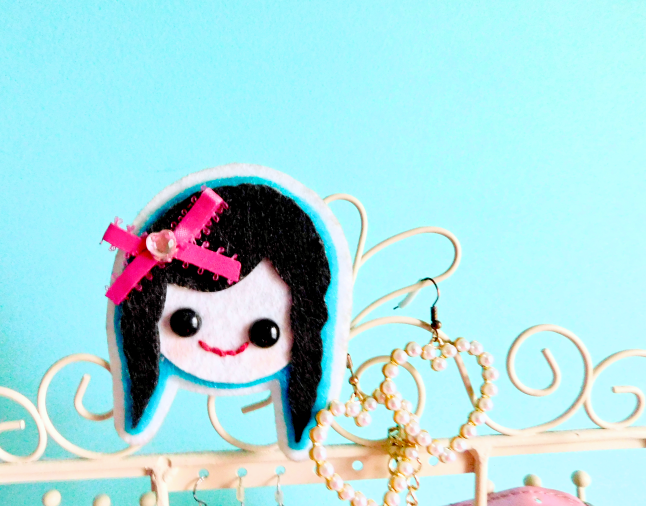 We've reached the end of a decade! Can you believe it? 10 whole years! In 2010, I was a 16-year old high school student who hated school but had big hopes and dreams of the future. I'm going into 2020 as a 26-year old adult who is living in a different country, attending language school. Wow! Soo much can happen in 10 years which is why I put together a list of 20 life lessons I learned within a decade.

1. Be yourself! Don't waste time trying to be someone else.
2. Try to be healthy. Eat your fruits and vegetables, drink water, and find a physical activity that you enjoy.
3. Smile or laugh when you're sad. It helps.
4. Stand up for yourself. You're not a punching bag!
5. People will come into and out of your life and that's okay. 
6. Your internal thoughts are not someone else's external thoughts.
7. Do what you love. No matter what anyone else thinks.
8. It's alright to take breaks. 
9. It's okay to not know what you're doing. Most people don't know either, some are just better at hiding it.
10. Fuck anybody's opinion about you. They don't know your life story and they don't need to know either!
11. Drink lots of water and make sure you pee a lot too!
12. If you hold in your feelings too much they will find a way out somehow.
13. It's okay to cry.
14. Don't force yourself to do anything that you don't have to do.
15. Experiment.
16. Animals are the purest creatures in the world and we don't deserve them.
17. Age is just a number. Doesn't matter how old or young you are, you can die at any moment.
18. When you are unsure of what to do think of your future self. What would they want? What would be best for them?
19. It's never too late for anything! If you aren't happy there are ways you can change your life around. It doesn't matter about age or qualifications. Just do it!
20. Love yourself! In the end, you only have yourself so you might as well learn to love yourself.

What was the most important lesson you learned this decade?