In April, I neglected my Hobonichi so I've been trying to catch up since. I pretty much failed at the
Spring Kawaii Journaling Challenge
but maybe when I complete the challenge I will post about that later. Today I'm going to share a few of my favorite pages from my Hobonichi from late April to early May because I think a Hobonichi post is long overdue.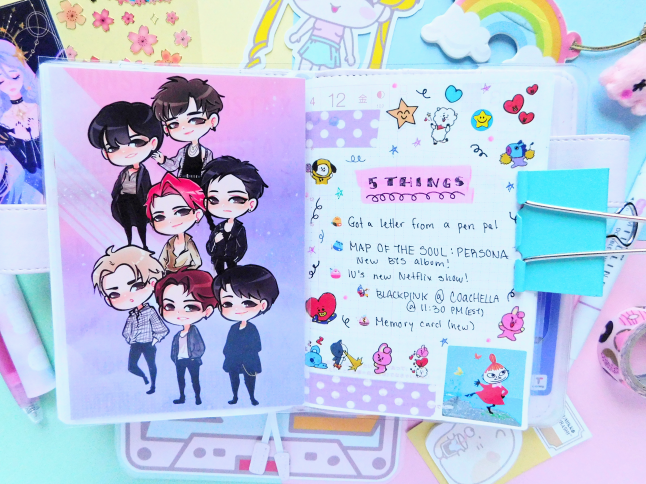 When I don't know what to add in my Hobonichi I make a page of 5 things that I enjoyed the day.
Another type of page I like to make are inspiration pages. When I find something inspirational online I like to transfer that into my Hobonichi so I can go back and feel inspired.
Lately, I've been adding my horoscope to my pages in my Hobonichi. Astrology fascinates me so this new addition has been a fun addition to include.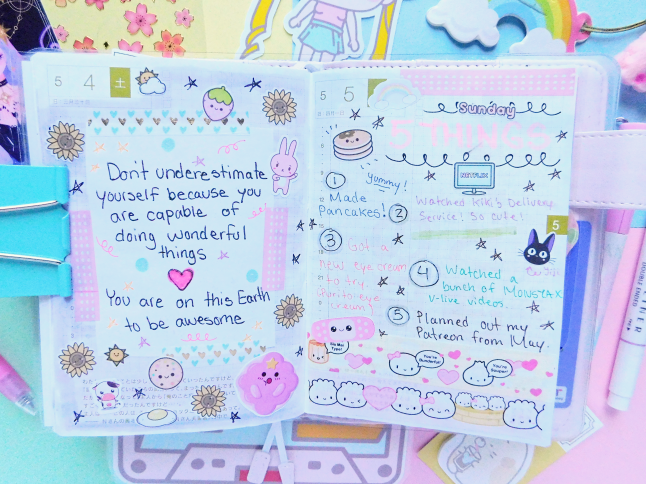 Here is another horoscope, this time a weekly horoscope. On the left is a page I found on
Rainbowholic's Instagram
. I often get creative block so I know I will be flipping back to this page a lot.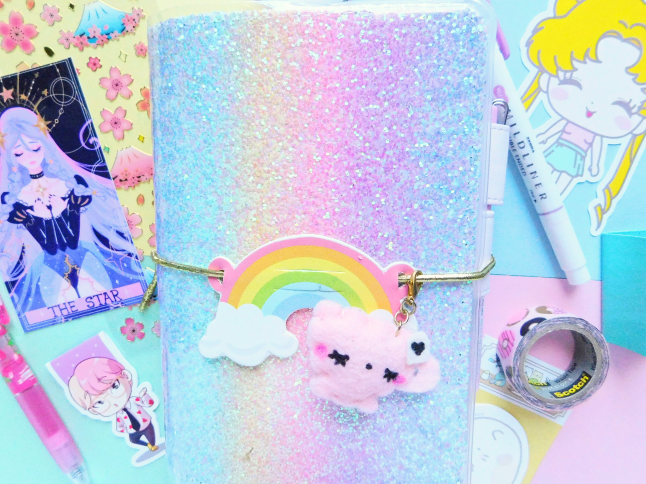 Do you use a Hobonichi?
Related Posts