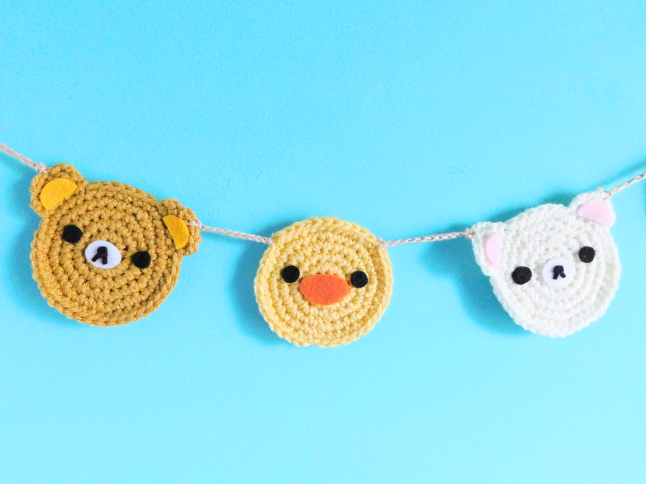 Watching: Avengers: Endgame! I finally watched and OMG!
Eating: Dove milk chocolate covered cashews
Listening: I've been listening to a lot of old music lately but I'll update my blog playlist with the few songs that I liked that have been released.
Celebrating: It's my older sisters birthday this weekend
Excited for: MONSTA X is going to be on We Bare Bears! Ahhh! Two of my favorites unite!
Working on:
Making new products for my shop.
Reminder: The BLACKPINK fan stick plush giveaway is ending this weekend so it's your last chance! Remember to read the rules because if you don't follow them properly you will be disqualified.
Posts from the week