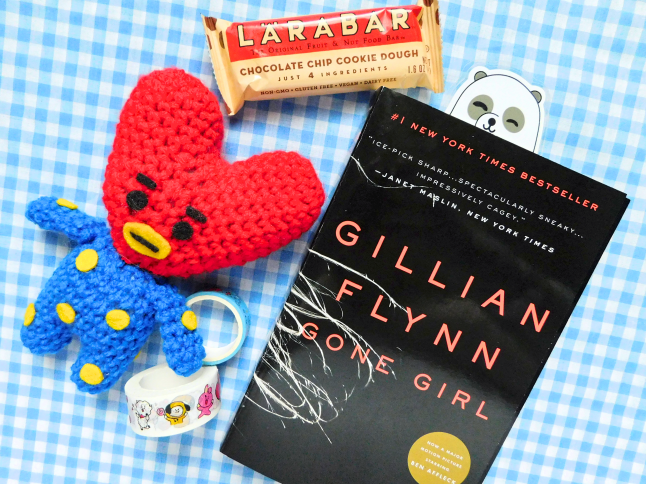 Playing: Overwatch Storm Rising
Watching: Guava Island
Eating: Belvita soft baked biscuits
Feeling: Blah
Listening: I updated my blog playlist so go check it out if you want to listen to some new tunes. It's on the bottom right side of my blog.
Celebrating: Easter (but I'm not religious so I'm not really going to celebrate it. lol)
Excited for: Rilakkuma and Kaoru on Netflix!
Practicing: A recently started a new hobby but for now, I'll keep it secret *wink*
Posts from the week