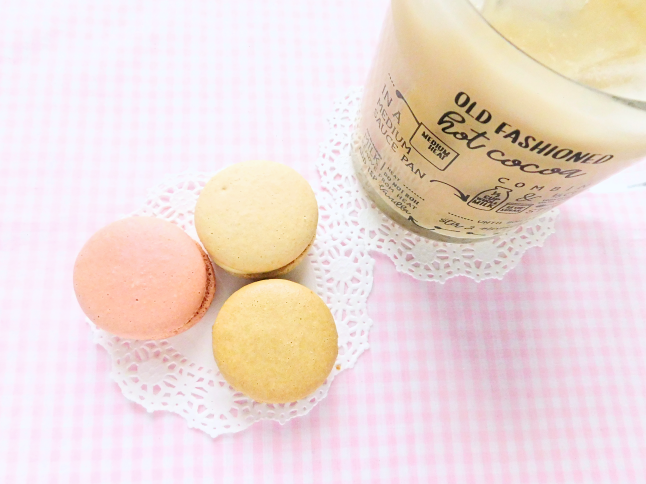 Eating: Tofu scrabble and Girl Scout cookies!
Loving:
The K-pop group I started on Ravelry! Join
here
.
Feeling: Sore
Listening: MONSTA X – Take.2 We Are Here
Celebrating: Lucy's birthday (it was on Wednesday)
Excited For: The 91st Academy Awards, aka the Oscars. This is the only award show that I look forward to every year. haha
Practicing: I started going to the Chiropractor last week and they've been trying to help realign my back from a problem I've had for years. Some days I feel sorer them others but they say that my back is responding well to everything.
Related Posts