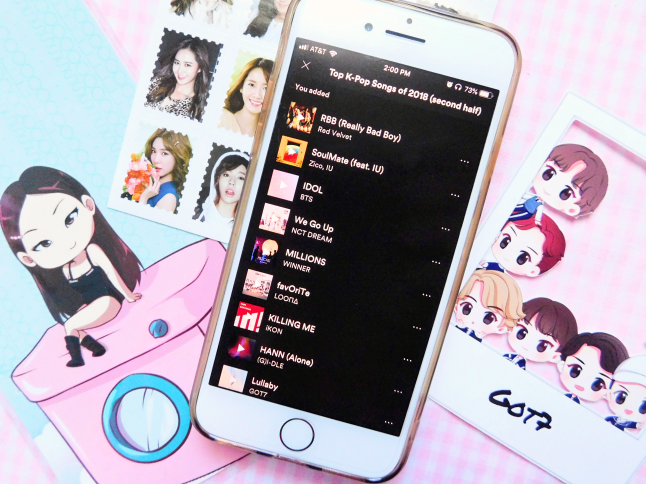 Back in June, I posted the
first half of my favorite K-pop songs of 2018
and today I'm unveiling the second part. I've very indecisive but I narrowed down the playlist to just 20 songs which I think is an appropriate amount of songs for a playlist. I also tried to not repeat artists and just pick my favorite song if they released multiple songs in the year. All the songs featured in the playlist should have a matching music video which you can view on Youtube.
Let me know if you guys want to see more playlists. I was thinking of maybe posting a playlist every quarter this year and featuring more songs from artists that aren't as well known, like posting a K-indie or hip-hop playlist because I also listen to a lot of Korean music that I wouldn't classify as K-pop.
What was your favorite song in 2018?
Related Posts