This is a collective haul from
HelloPaperCat
and
OhSoFawn
. I placed an order from each shop during Black Friday and wanted to share my loot with you guys in case you all are looking for new stickers for your 2019 planners.
This is what I ordered from
HelloPaperCat
during Black Friday. It just arrived a few days ago (I was waiting for this order to arrive so that I could post this haul). I ordered some more K-pop stickers, some that are for future giveaways! I also had to pick up that little cow because it's
the cutest chibi cow
I ever did see! I just had to get the
bookmark
and
sticker sheet
because you guys know how I feel about cows!
Here is my
Oh So Fawn
order that I placed during Black Friday. I placed a pretty big order because I was afraid that
Abby
may close her shop so I ordered some stickers and die cuts that I've wanted. Go support
her shop
, I love her designs and want the best for her shop.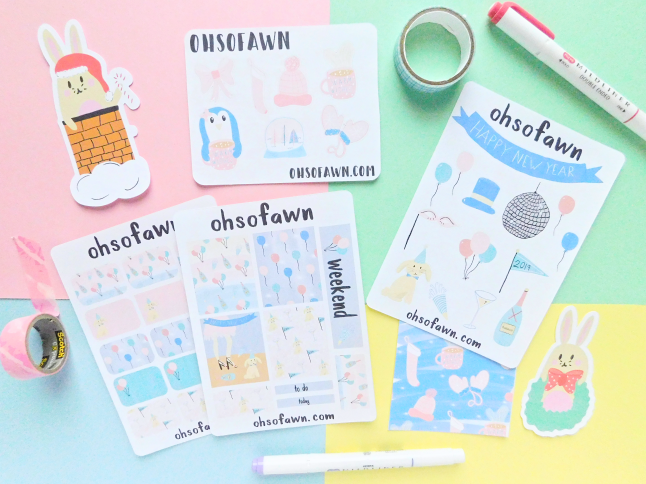 I'm part of the
Oh So Fawn Pateron
so I get exclusive packages every month featuring some of her stickers. For December, I received these cute New Year set. I love the colors used in this set and can't wait to decorate my planner with these stickers!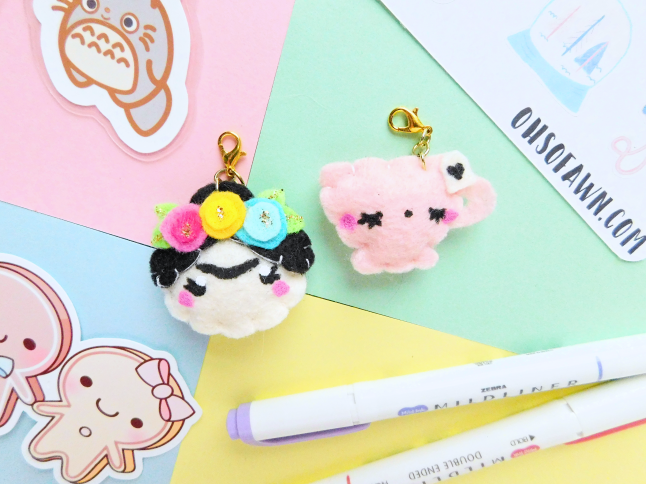 When is the last time you purchased some stationery?
Related Posts