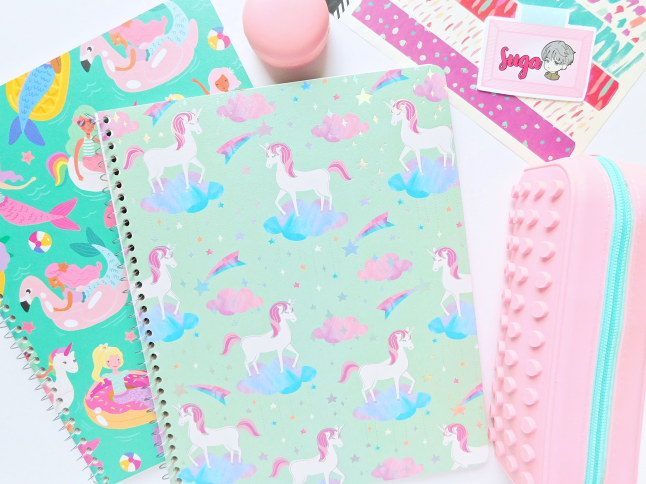 #1 It's officially pumpkin spice season because the Starbucks PSL returned this week! I've already had one earlier this week and plan on getting an iced soy pumpkin spice latte and pumpkin scone (my favorite combination) later this weekend. Did you know that I made a
PSL sweater coffee cozy
a couple years ago? One of my few outdoor photoshoots.
#2 In September I'm going to start a new blogging schedule. For the past 2 years, my blogging schedule has been the same (new posts on Monday, Tuesday, Thursday, and Friday) but I'm going to start cutting down on the blog posts and only post 3 times a week (Monday, Wednesday, and Friday). This will work better with my schedule plus I will have more time to give you guys better quality posts. I still might squeeze in an extra post every now and then.
#3 I found a cruelty-free version of a product that I got a sample of a few months ago (I thought the brand didn't test on animals). It's not a 100% copy but the product is pretty similar and cheaper! Would you guys be interested in a post or series on cruelty-free dupes?
#5 I discovered a new podcast called Two Girls, One Ghost. It's a podcast on paranormal/haunted stories told by two best friends. I've been looking for new podcasts to listen to and stumble across this. I personally love listening to scary stuff because I think it's fun to be scared, plus I think it makes you brave I've been bingeing on episodes at night which probably isn't the best time to be listening to this podcast but like I said it's part of the fun!
#6 Use coupon code 'LABORDAY' to get 15% off your
Mooeyandfriends
order (no min required). Sale ends 9/3.
#7 Is anybody going to participate in Blogtober? Last year, was my first
Blogtober
and it was so much fun! I'm really tempted to give it another go but I haven't brainstormed any ideas yet. If any of you have ideas let me know.
Related Posts