I've decided to start a new series where I share snapshots of my day or weekend but through pictures. A couple years ago I used to something like this but it was a weekly feature but I stopped after a year because taking a picture every day become such a hassle. This time though I just want to post one of these whenever I feel like it. haha
Starting my day with an energizing yoga sequence.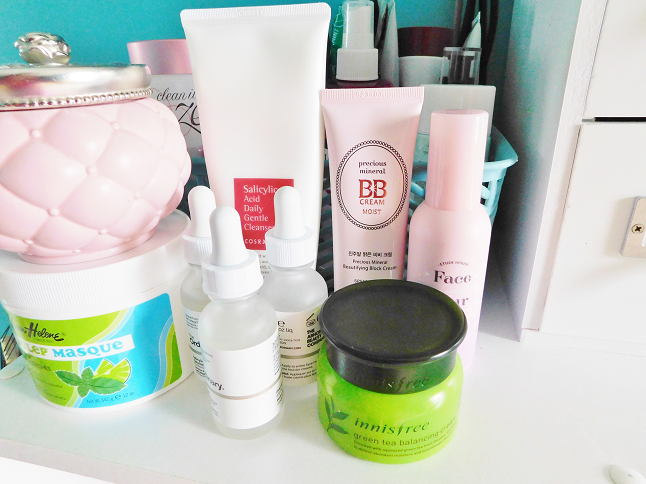 Some new beauty products I'm testing out.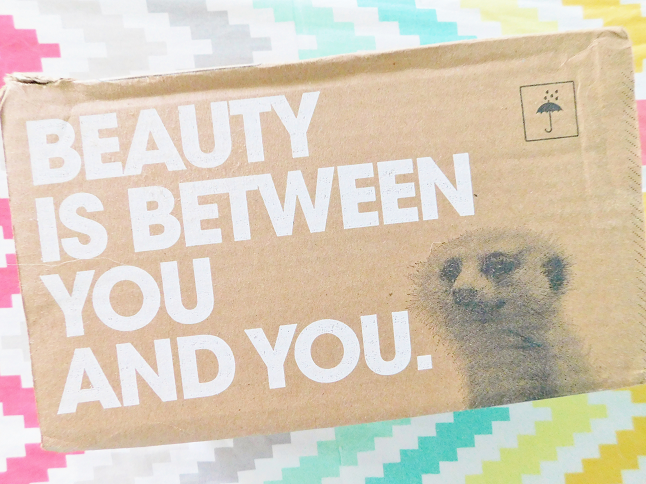 I'm in love with this box from
Deciem
! Meerkats remind of Lucy. haha
Finally saw Infinity War and OMG! I have so my theories!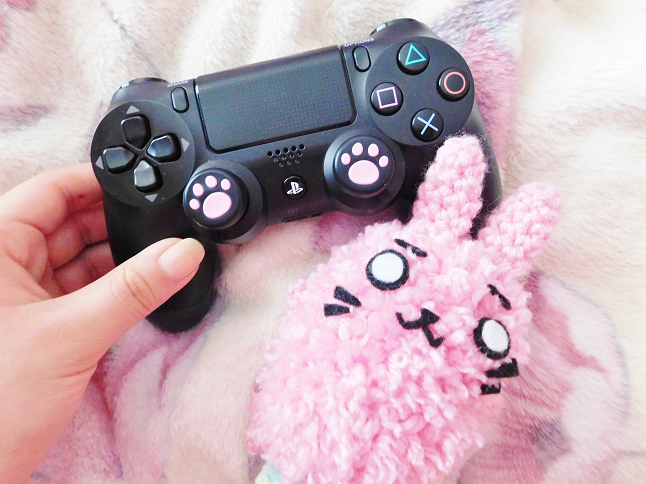 Playing Overwatch. This is how I vent out my frustrations.
Ending my day with a cooling sheet mask.
What did you do this weekend?
Related Posts