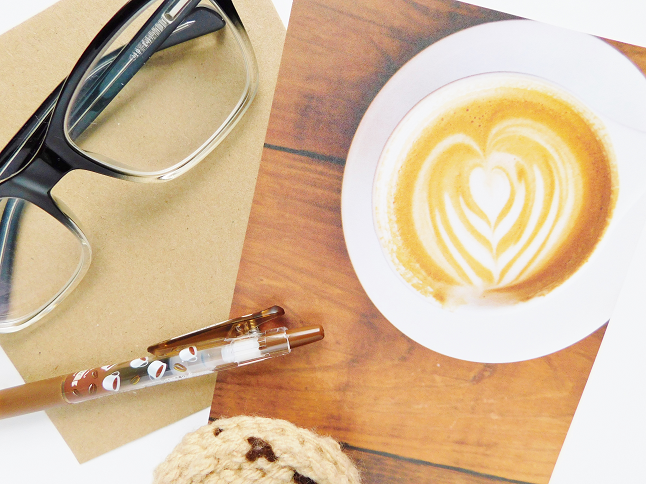 #1 Color swatch nails have been my latest obsession. I saw them on
Kyary Pamyu Pamyu
first and loved the look so I decided to recreate them myself. Last week I painted them purple, this week I went with a pink color scheme and next week I plan on going with a turquoise theme. It really easy! All you need is 5 nail polishes within the same color family.
#2 Every time I do these 30-day yoga challenges I notice how weak my back is. Which I find ironic because I heard that yoga is supposed to make your back stronger.
#3 I posted
my first crochet pattern of the year
this week. My goal is to post 1-2 patterns a month. I have also decided to continue the BT21 series because I've been getting comments to create the rest of the characters so I will! My plan is to post one BT21 pattern a month. I will be posting my next BT21 pattern later this month!
#4 I've been really loving JYP's new boy group, Stray Kids. I loved "
Hellevator"
when I first listened to it and now I can't get
"Grrr"
out of my head, it's been on loop ever since it was released! Since I can't add JYP music to my Spotify playlists I decided to share it here in case you haven't heard of them.
#5 This week I posted
my top 17 songs of 2017
plus I updated my blog playlist so if you are interested to give it a listen.
#6 Are you a coffee or tea person? Tea is alright but I'm a coffee addict all the way! I just prefer a strong flavor of coffee. I've tried adding two tea bags in my cup but all I ever taste is water and I leave my tea bags in for the entire time! Don't get me wrong I do enjoy tea but if I had to choose between the two coffee will always win my heart.
#7 Sorry if this week's coffee chat wasn't interesting. Nothing interesting happened to me this week so there wasn't much to report.
Posts from the week