Today I turn 24, yup I'm old! I have also been blogging for years so I've seen many of those posts about blank things I learn by this age. I've always wanted something similar so that is what I am doing today! Here are 24 things I've learned in my lifetime hopefully you will learn something.
– Life only goes faster as you get older
– Don't do things you don't want to do (unless you get paid)
– Having pets is the best thing ever
– Practice patience
– You can never have enough coffee
– Get ready for yourself, not for anybody else
– It's alright to be a late bloomer
– Don't be like everybody else
– Drink water
– Eat your veggies
– Think twice before buying anything
– Don't overthink situations
– Cute animal pictures can cure your heart
– Don't depend on someone else to do everything for you
– Be considerate
– Wear sunscreen everyday single day (even on cloudy rainy days)
– Laugh at your own jokes
– Save your money
– Work out. Find a physical activity that you enjoy and get exercise like that
– Listen to the music you want to even if people give you crap
– Being in a relationship isn't everything
– Be your own best friend
– Don't spend time with negative people
– Treat yourself better then anybody else in your life
By the way that unicorn cake was made by my older sister. She totally surprised me by making it! The inside is red velvet too (one of my favorite flavors!). Isn't it amazing?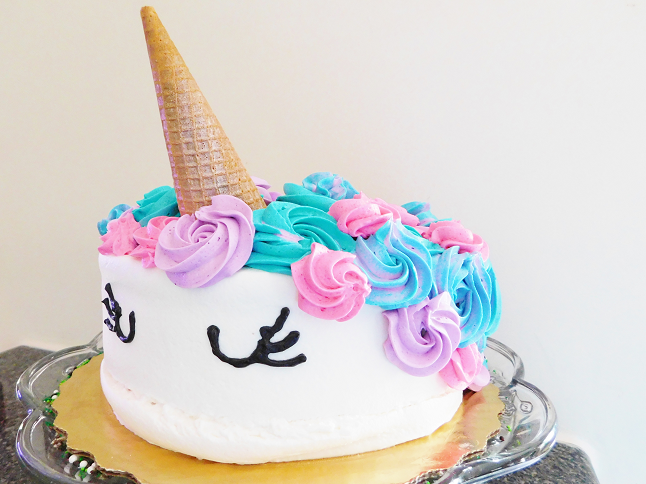 Related Posts