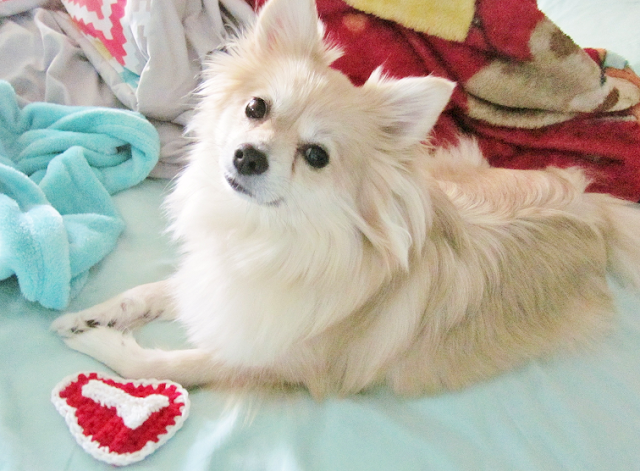 Happy Monday everybody! Mondays are always rough because it's the start of the week and depending on what happens on Monday affects how we view the week ahead of us. So today I wanted to spread how positively by letting you know what 7 things that make me happy. Also, let me know what makes you happy in the comments below and let's have an amazing week!
Coffee
My relationship with coffee has always been positive and whenever I don't have coffee I feel like my day is incomplete.
Drawing/Coloring
Since I was younger drawing has been an escape for me. Even today doodling brings me back to when I was younger when I didn't have anything major to worry about. Coloring is another artist hobby I enjoy. There are tons of those adult coloring books around if you don't own one I suggest buying one and color your feels away.
My Dog
Whenever I had a rough day at work and come home from work my adorable Pomeranian (Lucy) awaits for me by the door. She instantly greets me with her ears down and hugs my leg. Sometimes she even motions her paws so that I can pet her, it's the cutest thing! Those few minutes with her literally make me feel happier and I completely forgot about stressful situations.
Music
Who doesn't love music? Listening to music doesn't involve any brainpower just your ears. Create a playlist featuring your favorite happy songs, put on your headphones and enjoy your tunes.
Working Out
I'm never in the mood to work out but I feel amazing afterward! The endorphins give you a happy feeling that puts you in a positive mood. If you don't like working out find another way to get active so that you can feel those positive vibes. I recommend you exercising in the morning so that you can start your day out in an uplifting mood.
Surround Yourself With Things You Enjoy
Some of you may notice a constantly "cute theme" within my blog, beauty products, snap chat, Instagram, etc. Cuteness just makes me happy. It may not be everybody's cup of tea but I can't help it! Find whatever it is that makes you happy and surround yourself with it.
Eating Healthy Food
Whenever I eat healthy food that tastes amazing it puts me in a great mood. Not only am I eating something that's good for my body but it actually makes me feel good, unlike other food I could be eating. So make an amazing meal that's not only healthy but tastes like an actual meal.
What makes you happy?