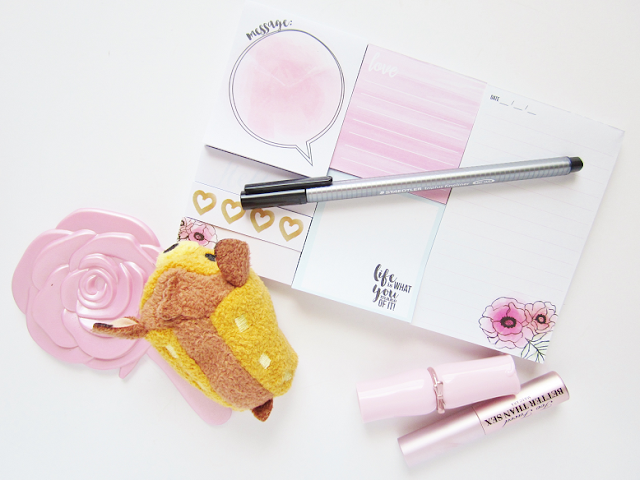 How was everybody's week? This week I've been endlessly searching for the new Coffee Nut M&Ms. For those who don't know M&M's came out with three limited editions of Peanut M&M's flavors such as Coffee Nut, Chili Nut, and Honey Nut. Sadly, I haven't found any of the Coffee Nut available around me. I think I'm just going to order them online because I really want to try them! I'm a huge coffee lover and peanut M&Ms are my favorite so I'm hoping the two mesh together perfectly.
Mail Time
Davids Tea
April Mask Maven
Obsessed With
Trying to find Coffee Nut M&M's
Birthday Cake Frappuccinos
Trying to eat healthily (Minus the frappuccinos)
Homemade iced tea
Staedtler Triplus Fineliner Marker Pens
Spring cleaning
Have any of you tried the Coffee Nut M&M's?