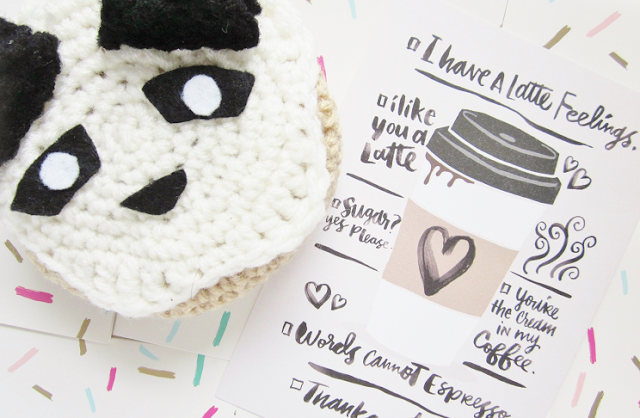 You guys seemed to love my first Weekend Guide and that makes me excited to post these! Thank you for all the positive feedback on my Easter doughnuts! I forgot to mention that they were inspired by Krispy Kreme's Easter doughnuts. After I finished making those doughnuts I was inspired by California Donuts and made their famous panda doughnut! I have never tried their doughnuts but I imagine them tasting heavenly! Speaking of which, I still haven't had any doughnuts! lol
For those who missed it, I posted this important post on Monday. It's on a few changes that will be happening in the upcoming weeks. To summarize, I'm reopening my Etsy shop (sign up to get notified when I reopen!) and changing my blog name to divide my shop and blog from each other. I will update you guys again when I have more news and share sneak peeks on my new crochet items!
Obsessed With
Pastel nail polishes
Cherry blossoms
Easter candy
Alpaca leggings (
these
)
Recent Purchases
Mask Maven
China Glaze nail polishes
White tennis skirt
Ear Worms
Currently Reading
Worth Watching
Tangled (It's on Disney Channel this Sunday!)
Descendants of the Sun
Projects
Something Sailor Moon themed…
Crocheted animal pastries
How was your week? What are you doing this weekend?