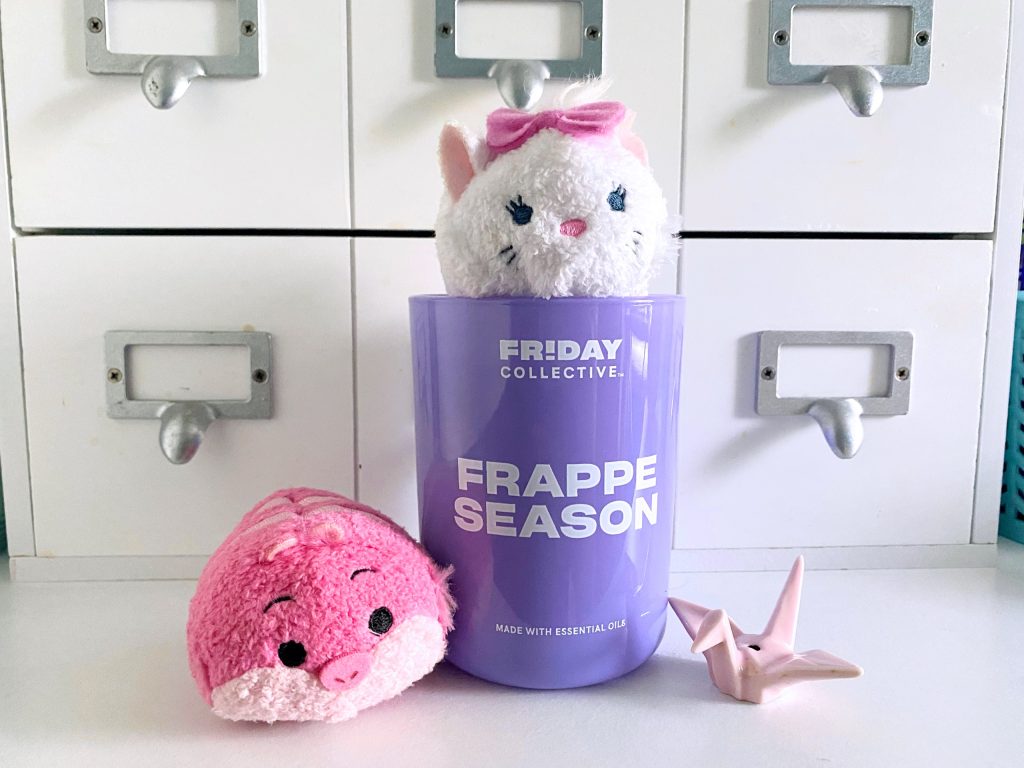 – That refreshing feeling at the start of a new day
– Beautifully drawn (and colored) graphic novels
– Cotton candy-colored clouds
– The perfect shade of pastel purple
– The perfect shade of pastel pink
– Inspirational guided meditations (that make you cry)
– Lavender scented everything!
– Getting in your daily steps in the evening as the sunsets
– My baby nephew's little laughs
– Sweet caramel-scented candles
– Listening to music as I do my night stretches
– Finally getting a good night's sleep after struggling with insomnia
– How healing music can be
– Knowing that you can change your life at any moment!

What moments have felt magical to you?