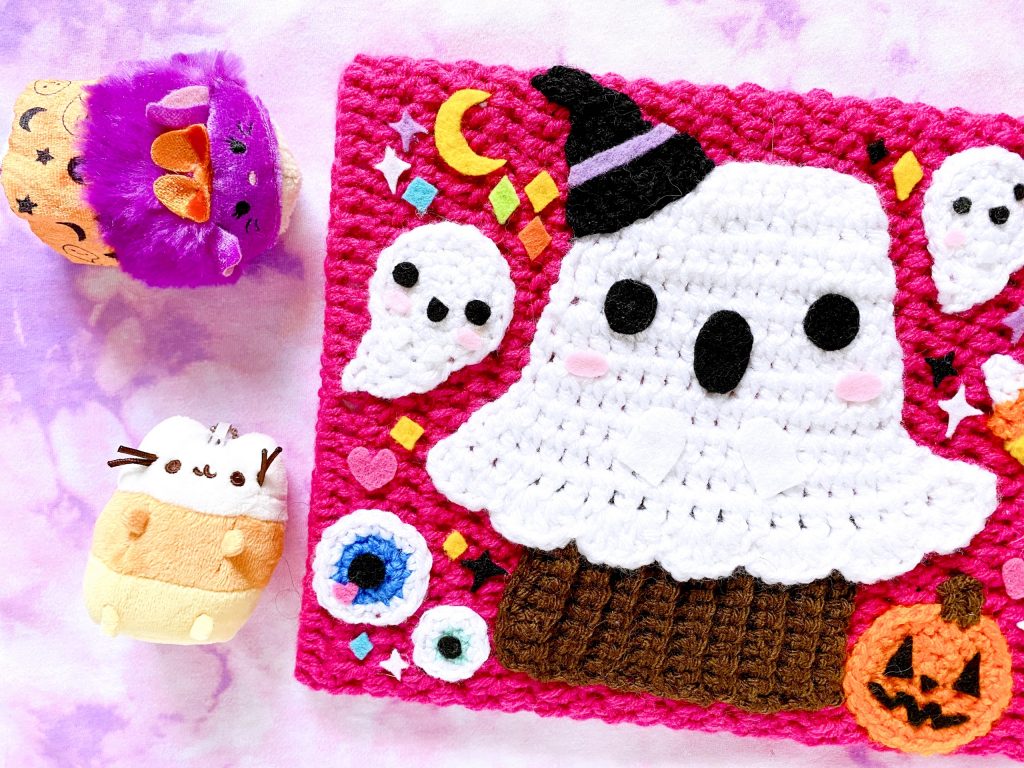 – Looking at old baby puppy photos of my Lucy ??
– A dash of pumpkin pie spice in a hot cup of coffee in the morning
– Red and black blood dripped designed nails ??
– Lucy in her Halloween pumpkin cropped sweater. It makes her look thicc af ?
– Immersing yourself in a new novel set in the autumn/spooky season ?
– A good curl hair day ??‍?
– Scoring a great deal on my favorite sheet masks
– A rainy day nap with a snoring pup by my side
– Being a creative
– Watching spooky movies ?
– My baby nephew reminding me of me as a kid because he has the same hair texture I did as a child. Baby Michelle had afro curls!
– The colorful fall leaves displayed outside ?
– Being patience
– Finally feeling better after getting sick back to back

What moments have felt magical to you?