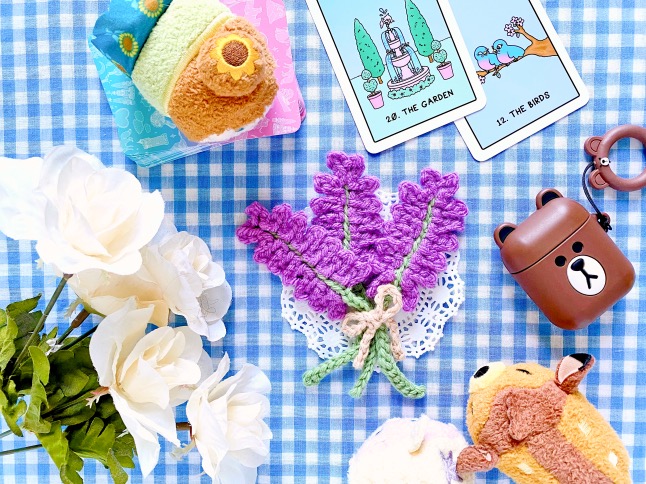 Spring has officially arrived! To honor the arrival of the warmer weather and flowers blooming I thought I would create a Spring playlist featuring some of my favorite songs that remind me of Spring. Some of these songs literally have Spring-themed titles whilst others were released around Spring or just remind me of the season.

As with all of my playlists, this is a playlist that features pretty much all K-pop or Korean songs. It's the main genre I listen to so if that's not your jam then feel free to skip this playlist. However, if you're open-minded and want to discover some new music then you can listen to the playlist down below. To see all my Spotify playlists make sure to follow me on Spotify.

What song reminds you of Spring?