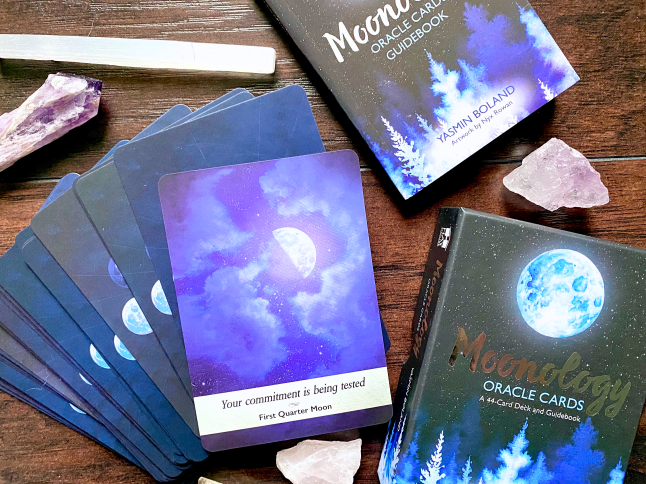 – Cinnamon and lavender essential oil combination in my diffuser. It smells like Arroz con Leche!

– Feeling like an adult for pushing past my phone anxiety and finally booking a wisdom teeth appointment. I'm so proud of myself!

– Warm nighttime showers. They're so relaxing.

– I'm almost done with my Animal Crossing island. the spring theme anyways.

– Coming across a motivation love note in my journal, written by me. I love writing myself little positive love notes and hide them in my most used journals to remind myself that everything is alright. Kind of cheesy but I think it's cute. haha

– I'm pretty sure I've mentioned this podcast before but I'm currently catching up on Goosebumps: Welcome to DeadCastpodcast. It's a podcast where twin bothers hosts, the Terror Twins, retell the stories of the Goosebump book series. I remember always being afraid of the Goosebumps books as a kid but now that I'm an adult and love all things spooky it's fun to hear these stories. I find myself laughing at their comments so much. I highly recommend this podcast if you recognize the book series or love 90's early 20's nostalgia.

– I got my first covid-19 vaccine today!

Posts from the week
Snapshots From Lavendula ♥ Part 2
This March

What are your plans for the weekend?