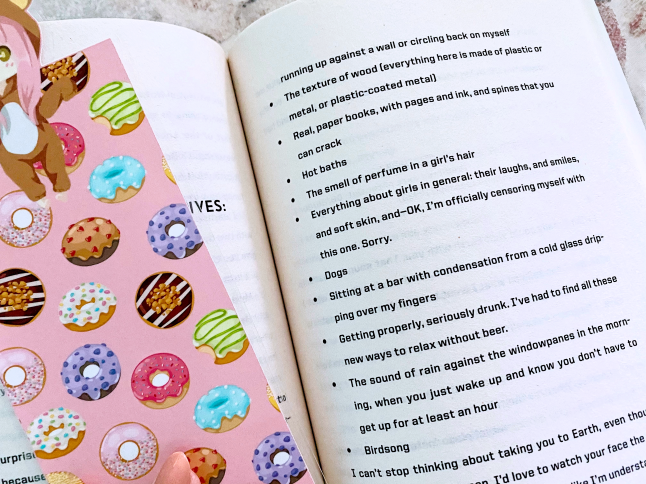 I was rereading and this list brought a smile to my face. It's a list of things that the character misses the most, I'm pretty sure a lot of us can relate. It reminded me of my list.
My recent The Ordinary order arrived. I'm so excited to try all the new skincare products! Let me know if you would like to see a review of any of these products.
Refilming a video for my Youtube channel. I recorded last week but wasn't happy so I'm refilming parts. I'm going to try to publish it this week. Can you guess what it's going to be on? haha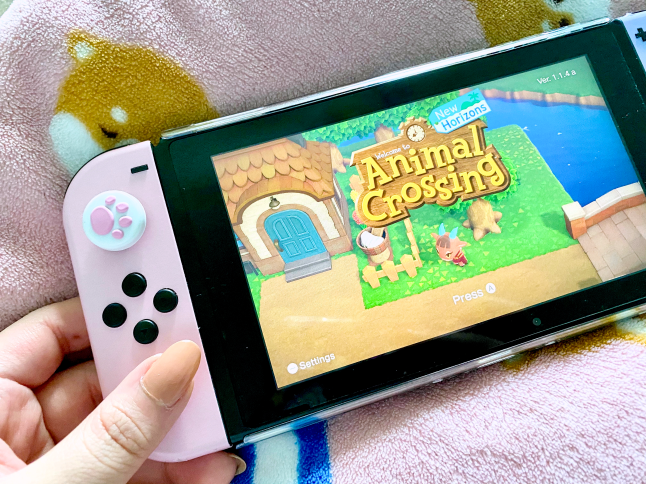 Playing Animal Crossing New Horizons has been one of the only things I look forward to doing each day. If you're playing let me know so we can exchange friend codes and visit each other's islands!
Strawberry bread. We ran out of strawberries so now I'm sad. ㅠㅡㅠ
Finally crocheting a Baby Yoda. The pattern is by The Left-Handed Crocheter. Will share pictures once I finish.
Sleeping beauty herself.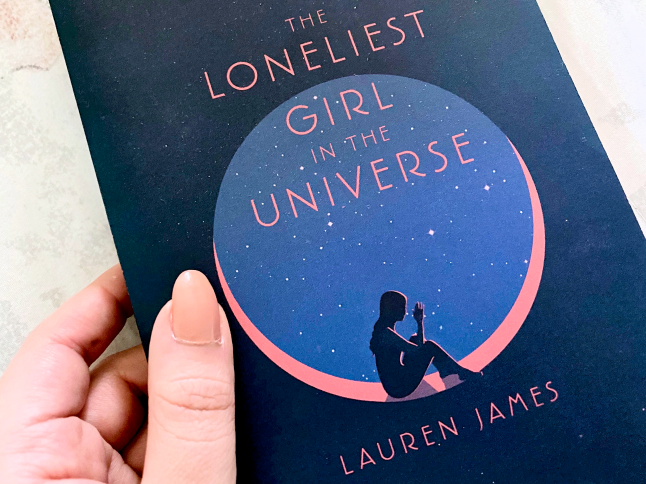 If you're wondering what book that was it's The Loneliest Girl In The Universe by Lauren James. It was one of my favorite books I read last year. It's about a girl who is stuck in space, a perfect quarantine read! haha

How was your day?