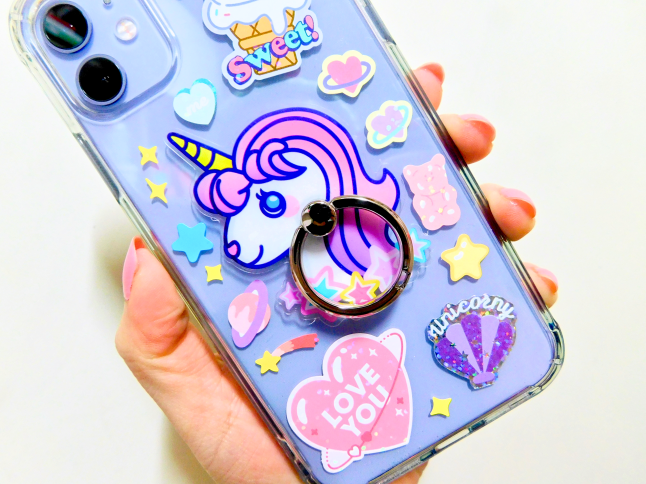 What Happened This week
The week before my first midterm. This entire week all I've been doing is going to school, eat, nap, studying, shower, sleep, and repeat. Nothing too exciting just living that student life. haha

Moment of the week
When you can understand what your favorite idols are posting on Twitter and Instagram. All the constant studying is working!

Current Favorites
Eating: Matcha brownies
Watching: Justinebujo and Mango Pencil
Loving: I decorated my phone case with a new phone ring and a bunch of cute stickers from Artbox. It's so cute!
Feeling: Sleepy
Excited for: BTS come back next month! Love Suga's interlude!

Now playing
[Lay Back] – [VERIVERY]
0:26 ──♡───── 3:14

How was your week?