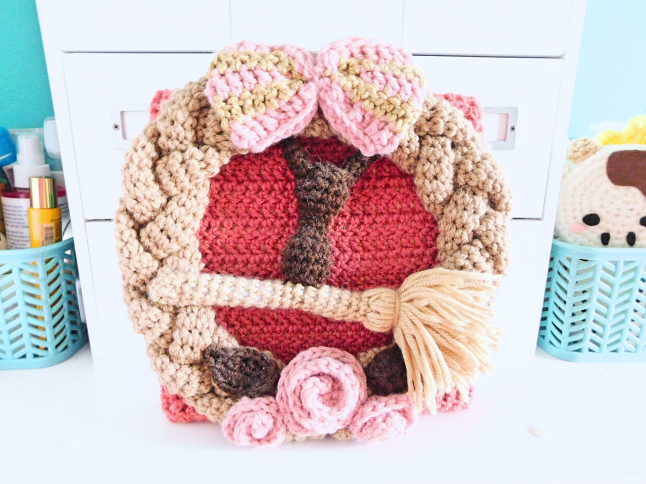 #1 Did you enjoy the first week of Blogtober? I hope you have because I've been enjoying making the posts for you! There will be 4 new blog posts every week (Monday-Friday, minus Wednesday).
#2 I'm slowing adding Halloween decorations to my room. I took out candy skull garland and made a pumpkin bunting. Look forward to an autumn/Halloween decorations room tour later this month!
#3 This year my sleep schedule has been so messed up! It doesn't help that I'm a night owl either. So, I decided to give the Sleep with Me Podcast a chance. It works! I didn't even make it past the introduction. If you have trouble sleeping I highly recommend this podcast.
#4 I recently took the Enneagram test. It's another personality test (yes, another) that helps you better understand yourself. I got 4 with hints of 1 and 9 for those wondering. Have you taken the test? What's your number(s)?
#5 I've been watching Girl's Rest. It's a reality show featuring the members of Oh!GG (A Girls' Generation subunit) and their trip to France. The episodes are only a couple minutes long so it's a quick watch. It's so nice seeing the members of Girls' Generations together even if it's just a few of them. You can watch the episodes
here
.
#6 Since getting wood flooring my room seems bigger? Maybe because there isn't any cushion? I don't mind it though because my room looks cleaner now that it's bigger.
#7 This weekend I'm going to update
my Depop shop
. Last weekend, when I was taking the things from my room out I noticed I have so much stuff that I don't use! If you're interested in something please purchase because I do plan on getting rid of the clothes and accessories soon because I don't want to keep these things in boxes forever.
Related Posts