I'm not that crazy into Christmas but I'm no Grinch either but I know not everybody vomits Christmas and that's alight! Some people didn't grow up having a super festive Christmas, or maybe you have some bad experience connected to Christmas, or maybe you don't even celebrate Christmas! That's why I made this post for you guys, for the ones who aren't a fan of Christmas. Here are a couple ways to help you get into the Christmas spirit.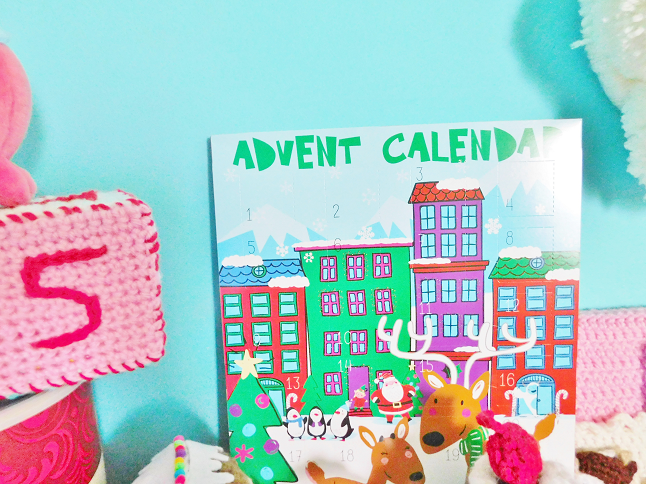 Get an Advent Calendar
Getting an advent Calender makes counting down to Christmas more enjoyable. Chocolate every single day until Christmas!
Decorate your home or room
The most obvious way to get in the mood for Christmas is to decorate your house for Christmas. Hang stockings, put up a wreath, take out the Christmas scented candles and get all festive.
Put up your Christmas tree
Once I've taken out my tree and have it all decorated I know I'm ready for all things Christmas related. Once the tree is lit everything just looks beautiful!
Make Christmas cards
Live far away from your family or friends? Send them a personalized Christmas card with the highlights from your year. Remember to keep one for yourself!
Wear Christmas sweaters
Nothing makes you feel like a walking Christmas tree like a Christmas sweater. There are tons of tacky Christmas sweaters to pick in stores at the moment. I like to pick one out every year and wear it as much as I can but I also have the ones from previous years in case I get tired of this year's sweater.
Wrap gifts
After you've bought all your gifts it's time to wrap them! Be extra and buy some cute designed wrapping paper, add tags, ribbon, and finish with a giant bow!
Bake sugar cookies
Who doesn't like cookies? Use some fancy Christmas cookie cutters, add color to your icing so you can add special details, and finish with a sprinkle of sugar.
Decorate a gingerbread house
My personal favorite, decorate a gingerbread house! Buy (or bake) a gingerbread house kit, turn on the tree, and have a quiet night in by just decorating your house. Tip: buy some extra candies and use instead of the cheap candy that comes with the kit.
Related Posts