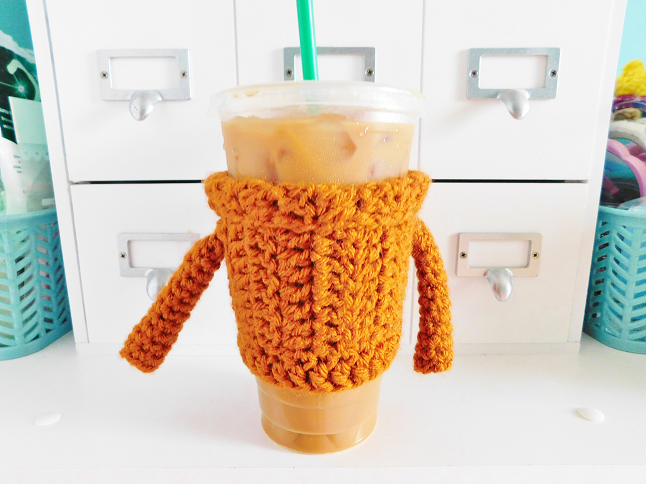 #1 On Monday we dealt with the remains of Hurrican Irma (it was just a tropical storm when it reached us). I was kind of worried because we had the chance of getting hit with powerful winds and strong storms. However, I had work that day and by the time I came home I took a very long nap and slept until midnight and by then the storms passed (I'm not sure if we even had any). Thankfully there was no damage near us but most schools and establishments were closed until Tuesday.
#2 If you are ever feeling down I recommend watching the
Molang videos
. They're incredibly cute you can't help but smile!
#3 I finished Over The Garden Wall this week. There are only 10 episodes so it was a quick watch. The show is strangely random and slow at first but the ending was quick and bittersweet but it's a cute show and I will be watching again. I love Greg! He's such an innocent soul! "Oh, molasses and potatoes!"
#4 I've been trying everything pumpkin flavored that Starbucks has to offer. I've had plenty of iced pumpkin spice lattes and pumpkin scone but I want to try the rest of the pumpkin things on the menu.
#5 My armpits have been really irritated lately I'm not sure if it's a new body wash I've been using or my Certain Dri deodorant but I've stopped using the deodorant first because that's what I've been using under my arms more. However, if I see no improvement I will stop using the body wash next.
#6 I was really disappointed with the latest Nintendo Direct. I was expecting some new games for the Switch but we got nothing interesting. I mean I wasn't expecting anything extravagant but a first look at games underdevelopment would've been nice. It looks like we have to wait until the next Nintendo Direct.
#7 During the Japan Nintendo Direct they revealed a
Girls Mode 4 trailer
! For those who don't know Girls Mode is what they call the Style Savvy/Style Boutique games in Japan. They gave Japan and Europe release dates for the game however they didn't mention a North America date! It took almost a year for
Style Savvy: Fashion Forward
to be released in North America I hope it doesn't take that long again.
Posts From The Week