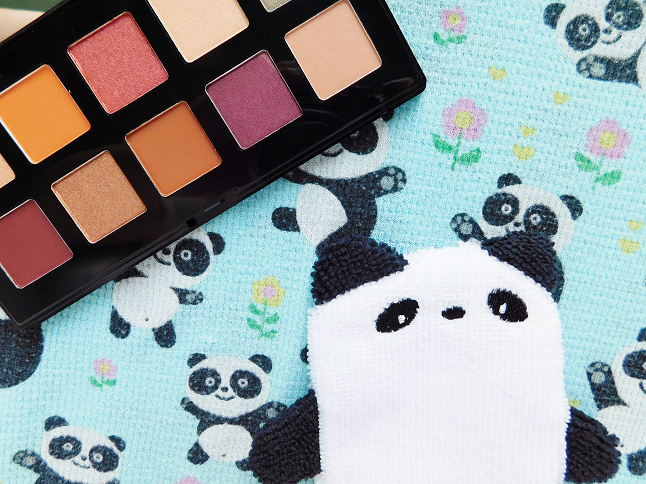 #1 I fixed the pages on my blog. Go check them out if you haven't I still need to edit my About section but I will tweak that later.
#2 I finally bought Splatoon 2! I don't own a Nintendo Switch yet but with Amazon Prime, you get deals on video games so I saved some money on the game by buying it early. If you are someone who actively plays video games you know that they are expensive! At least when I finally find a Switch I will have the game ready to play. lol
#3 Speaking of Splatoon 2, I'm so proud of myself for not watching any gameplay videos of Splatoon 2. I am someone who enjoys watching videos of games on Youtube before I buy them but not with this game! I want to be completely surprised when I finally end up playing, no spoilers!
#4 All the kids returned back to school where I live this week! I'm so glad! I hate it when I'm working and there is just a bunch of kids are around hanging in the store messing everything up. Thank goodness for school!
#5 I am currently watching The Bride of The Water God (Habaek) and OMG I love this drama! Nam Joo Hyuk acting in this drama is amazing! Anybody else watching?
#6 Love
this post
by Kayleigh Zara. She talks about how she's not confident in her body. Nowadays everybody is talking about self-love and body confidence but it's not easy to just love your body if you've been trying for years! I love it when people are so real and say they're not happy because I can relate and feel less lonely.
#7 It's now been a week since returning from my summer trip but it feels like I've been back for a month!