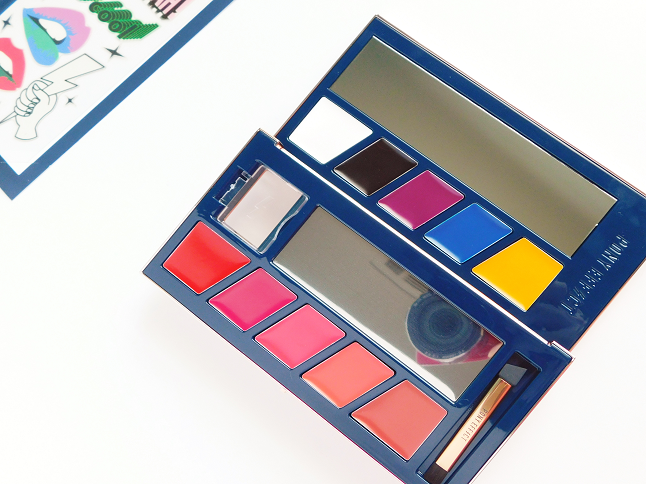 #1
My new favorite
Youtuber
person is
Kenna
. I've been binge-watching her videos like crazy, her videos are so aesthetically pleasing!. My favorite videos of hers are her Disney themed videos.
#2 Have you guys seen the latest Red Velvet mv? Thoughts? It's not my favorite song by them but it's not my least favorite either. I'm not a fan of the Rookie/Lookie part but the song has grown on me.
#3 I received my Me to Me Box from Memebox on Wednesday. Go check out my post on it to see what the box contains. Along with my order, I also bought the Pony Effect Lip Palette! I'm so excited to start using it! Would you guys rather see a review or first impressions on it?
#4 It's that time of the month where I can't sleep. Last night I slept at 7 in the morning! It's my fault for drinking coffee at 11 pm though. My favorites times of the day are early mornings and past midnight. If I could sleep all afternoon I would but it's not socially acceptable.
#5 This week I'm been listening to Zion T's Complex on repeat. "I'm complex in the magazine, I hate you more then you hate me"
#6 Last night I had the best idea for a candle. I'm not sure how to make this idea happen because I don't know the first thing about candle making, perhaps a new hobby?
#7 January was such a horrible start to 2017 for me. I haven't started any of my New Years goals. I got sick, the US has never felt so divided, my mental health has never felt darker, etc. Hopefully, February will be a brighter month for me.