It's been a year since I've shown you guys
my Tsum Tsum collection
. My collection has grown tremendously since then. I still actively collect Tsum Tsums I'm actually waiting for a Disney order at the moment. I would've waited for that order to come in before I decided to show you guys my collection but I it's only two Tsum Tsums so I figured it wouldn't make a huge difference. Anyways, let's get started!
Here is an overall look at my Tsum Tsum collection. I have a total of 73 Tsum Tsums. My heart shelf is pretty much filled but I can still squeeze one or two more Tsum Tsums in there. I bought the heart shelf last year so I'm not sure if they still sell it.
A majority of my Tsum Tsums are from the Disney Store online, five of them are from Disney Japan and the rest of them are from Target. I don't have any of my Tsum Tsums in any specific order. I tried to keep them organized by collection but as you can tell they got rearrange through time.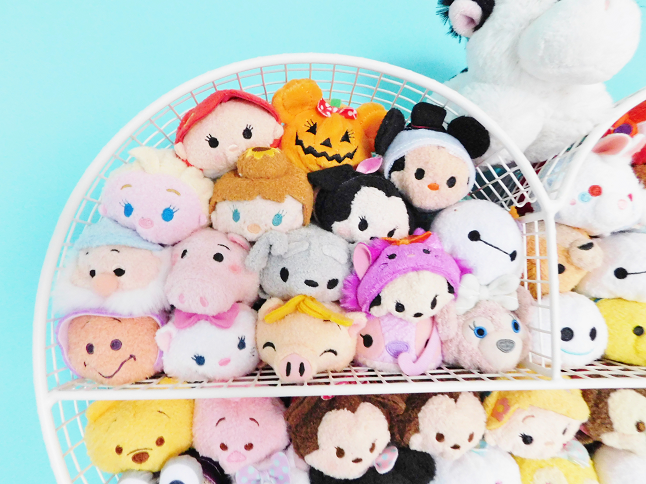 This is a close up at the top left part of the heart shelf.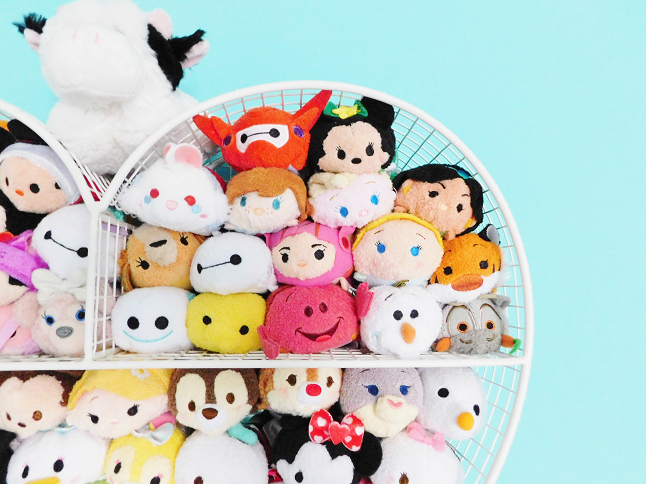 This is the top right of the heart.
Finally we have the bottom of the heart (the peak?).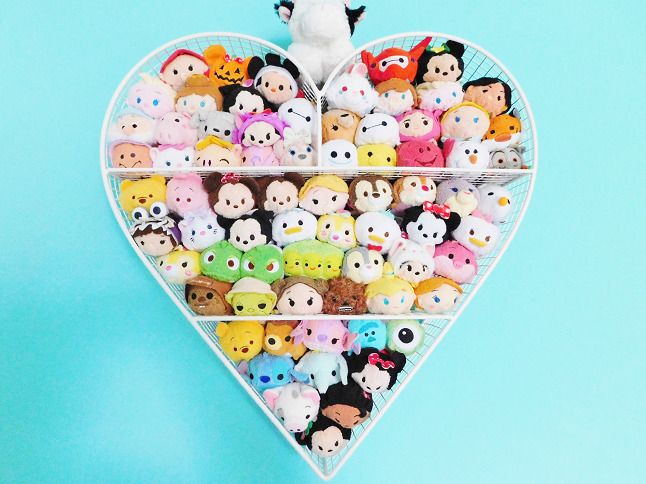 Related posts: