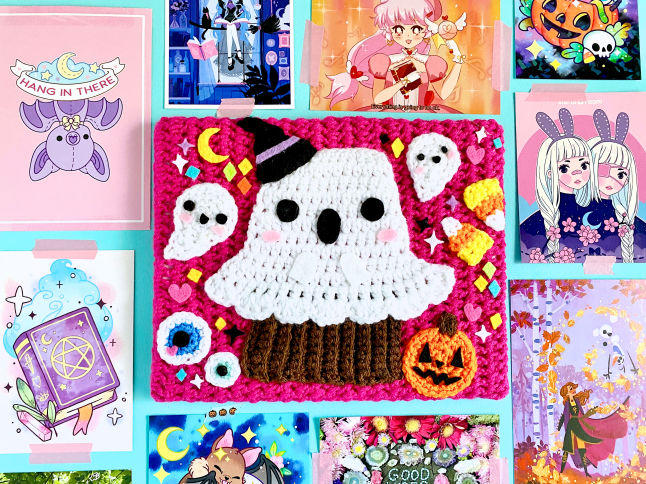 What happened this week
And so, another Blogtober has ended. I hope you all enjoyed all the blog posts I prepared for you this month. Thank you if you commented on any of the posts. It truly means the world to me when I receive any comment and I always try to respond and return a comment as soon as I can. I always try to make blog posts that I would personally read so I hope you find my Blogtober posts interesting this year.
Current favorites
Watching: The Madolarian season 2
Playing: I'm really excited to play Halloween on Animal Crossing. I wasn't one of those who time-traveled or watched any spoilers so I'm really excited to see what happens tomorrow!
Listening: Spooky podcasts. I need to catch up so what better time than this weekend!
Excited for: Halloween shenanigans this weekend! My sister and her boyfriend moved into their first house this week. I'm going to visit tomorrow to help arrange some of their stuff and celebrate Halloween.